Gurdas Maan Son | Gurikk Maan | Biography | Family | Marriage | Wife | Personal Life
Gurdas Maan Son: As we know Gurdas Maan is a legendary singer and he is also known as baba Bohard. Recently, most of the people asked to tell about Gurdas's son (Gurikk Maan) who is a professional video director.
Now, I tell you about personal life, career, profession, marriage, and struggle of Gurdas Maan's son. Before starting I request you if you did not subscribe to my newsletter yet. So must subscribe to my newsletter because I usually upload posts of your favorite star.
Now let's start:
Gurdas Maan Son Personal Life:
Gurikk Maan was born in Patiala, Punjab, India. His father's name is Gurdas Maan and his mother's name is Manjeet Maan.
He completed his schooling from YPS School Patiala. After completed his fifth class, he shifted to Mumbai with his family. So in Mumbai, he completed his 12th.
Then he moved to England for doing his graduation. As we all know that Gurdas Maan is a very good singer. But his son never liked singing since his childhood. However, he liked video directing since his childhood. That is why he wanted to become a professional video director.
As a result, he learned video direction techniques.
Gurdas Maan Son Career:
After learning video directing techniques, the first time he directed Gurdas Maan's song. The song was "Internal Jogi". Everyone liked this song. Then he made Gurdas Maan's Vlog.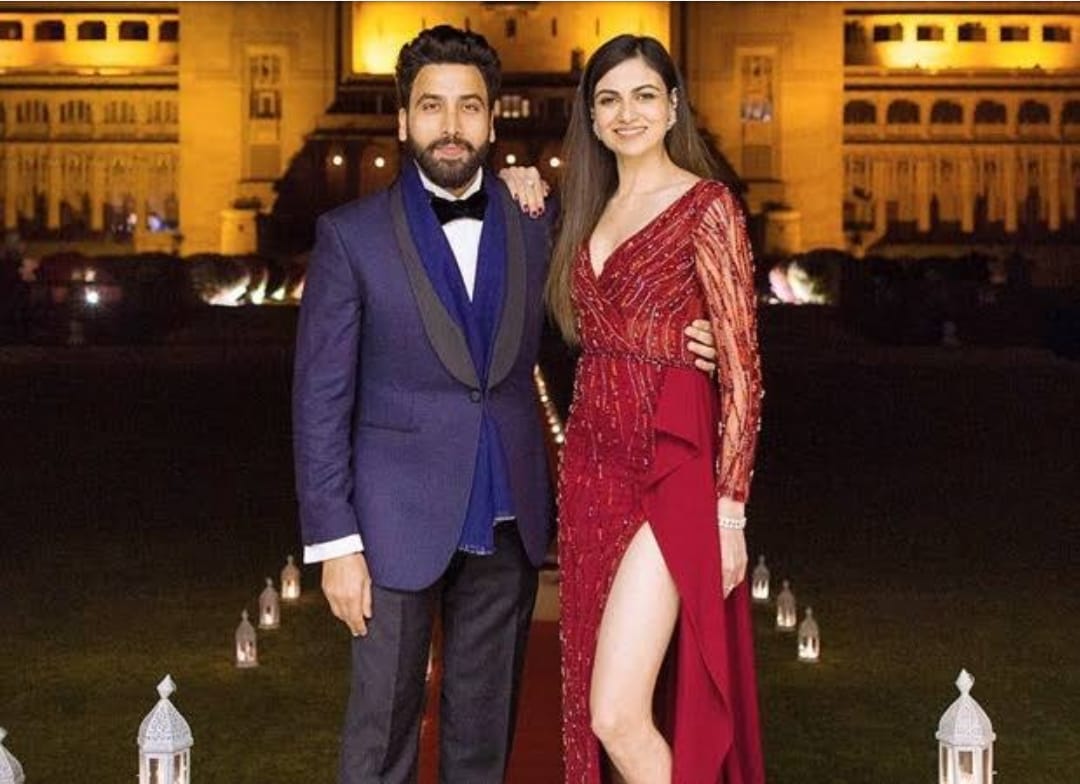 Further, Gurikk Maan shot Gurdas Maan's new song "Punjab". This song broke all records and became a super-duper hit. After shooting this song Gurikk Maan started his work professionally. Because everyone knew him as a video director.
Gurdas Maan Son Marriage:
Gurikk Maan got married on 31 January 2020 with a famous actor and model Simran Kaur Mundi. Here I am going to upload his marriage post, photos, and videos.
Marriage Video:
Marriage Photos:
Hope you like it.
It is enough in this post. I hope you like my post. So I will come in my next post. If you did not subscribe to my newsletter yet. Please subscribe to my newsletter because I usually come to the posts of your favorite stars.
Stay Tuned Stay Blessed.
Thanks.