Gurdas Maan Son Marriage | Gurikk Maan | Photos | Video | Wife | Simran Kaur Mundi
Gurdas Maan Son Marriage: Hope everyone knows Gurdas Maan who is a famous personality of Punjabi Music Industry. Now Gurdas Maan son (Gurikk Maan) marriage has been done.
Moreover, his daughter in law is also a very good actress and model. Her name is Simran Kaur Mundi. Now I tell you about the marriage.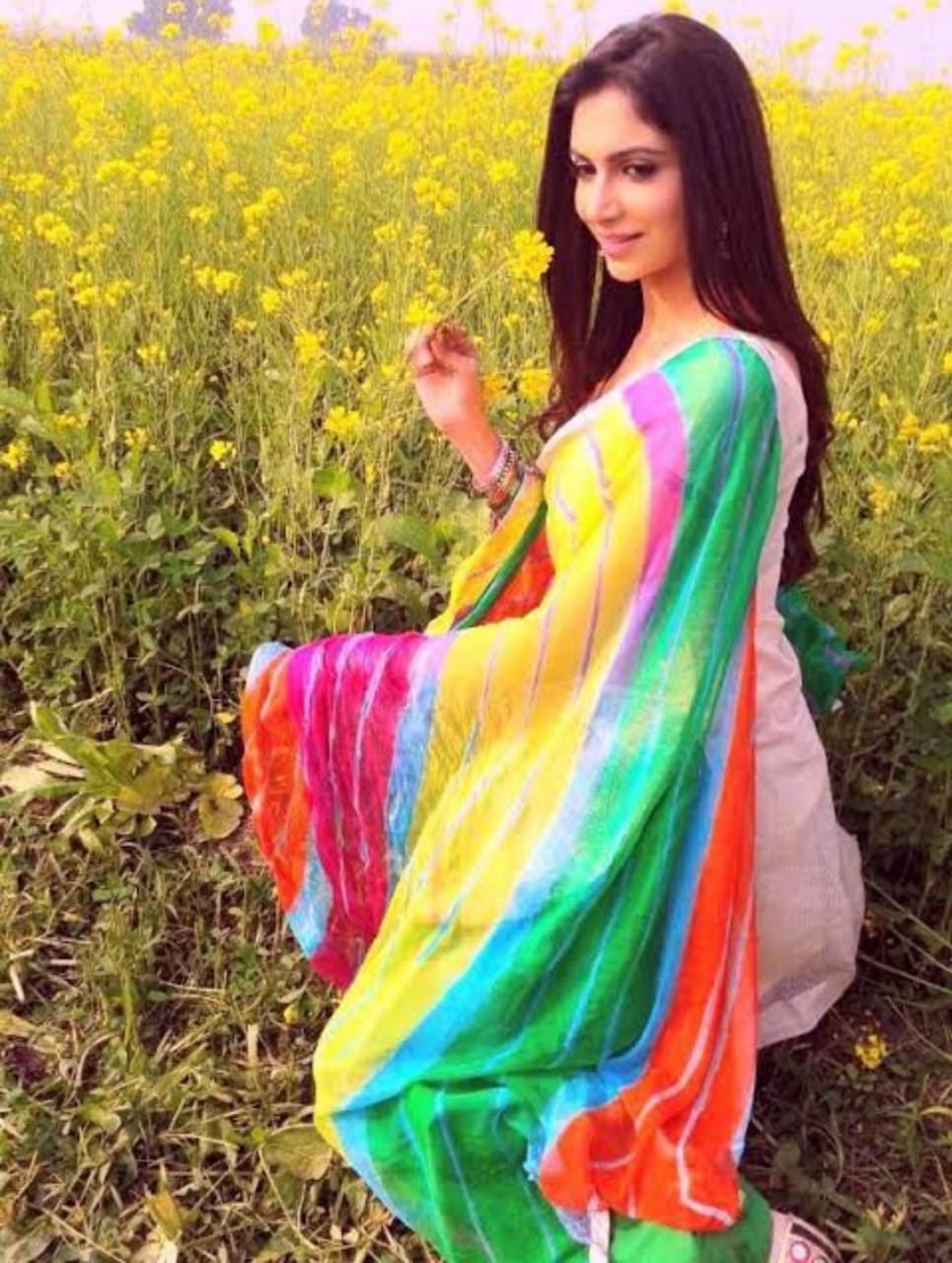 Gurikk Maan And Simran Kaur Mundi:
Most people know about the relation of Gurdas Maan's son with Simran who is also a very talented girl. She did work in many Bollywood and Pollywood movies. Also, he worked as a model in Punjabi songs.
Moreover, both have been dating each other for several years. Now they got married in Chandigarh.
Marriage:
The marriage took place in Chandigarh. Everything looked very royal. Below I publish the video of marriage. So you can imagine how was the marriage?
Further, marriage was different in style. Because he invited handicapped old people and small children of "Prabh Asra Orphanage". Even he also did lunch with them.
Moreover, he donated 11 lakhs rupees to this orphanage.
Besides, several celebrities also reached on this occasion. Such as Deep Dhillon, Jaismeen Jassi, Param, Jelly, Gurkirpal Surrapuri, Raja Warring. Moreover, several Bollywood stars also reached there.
Photo: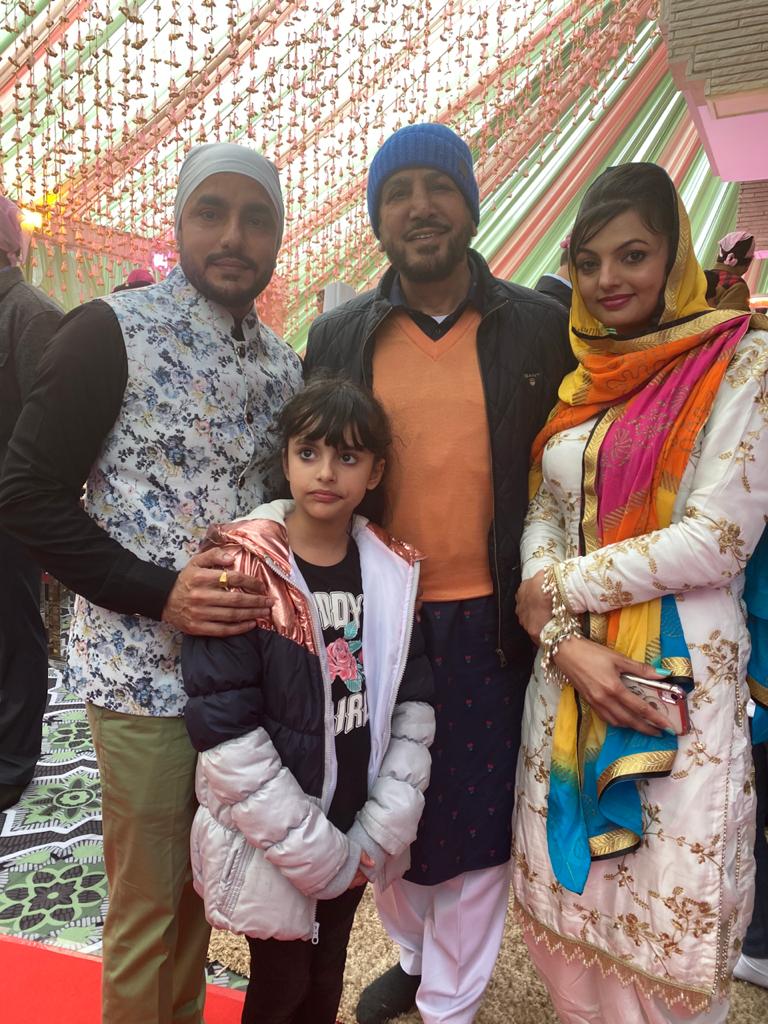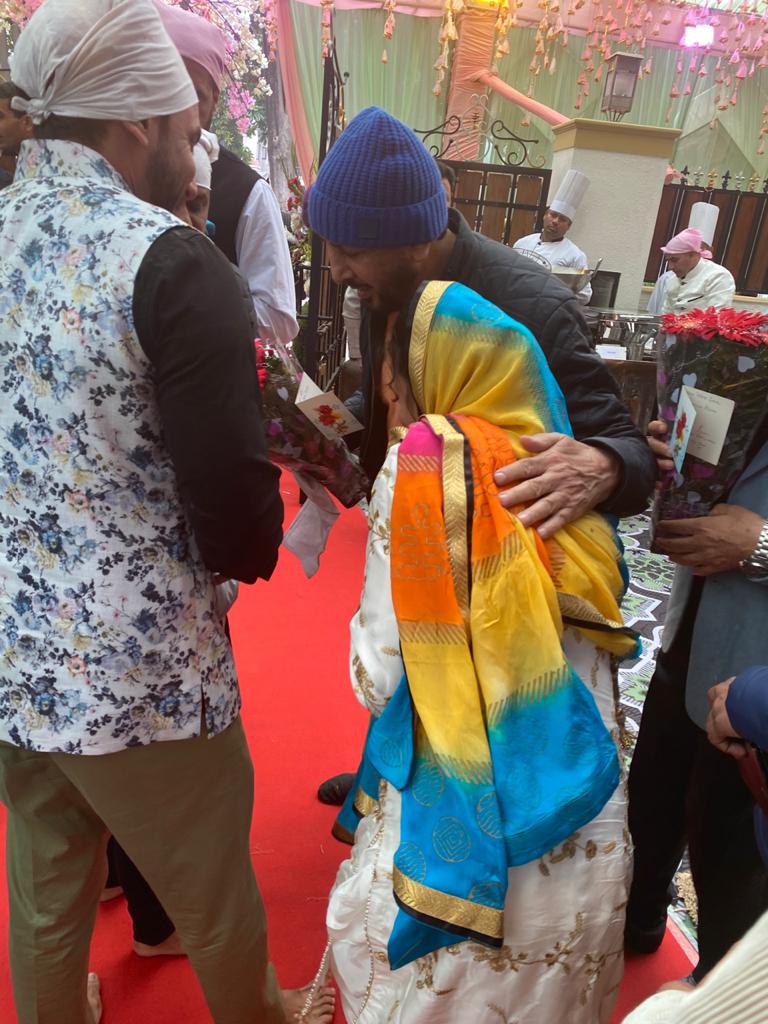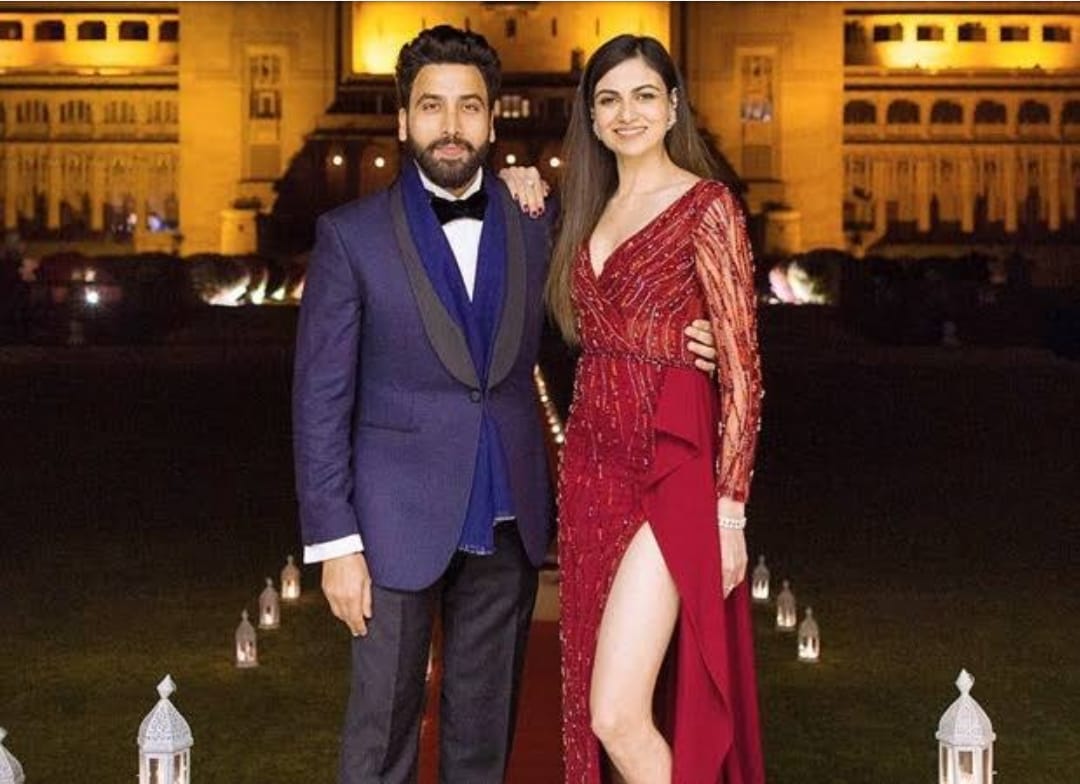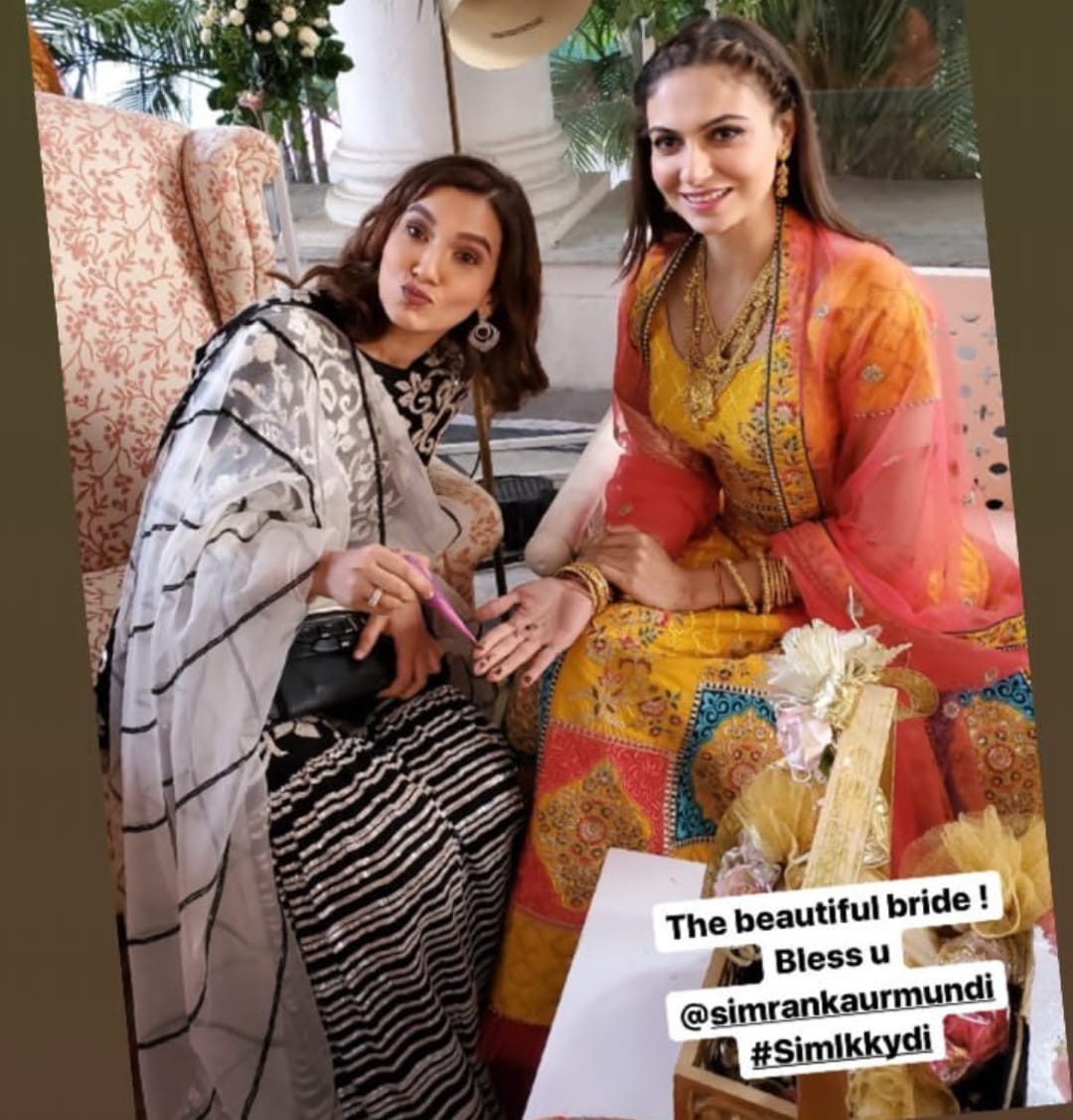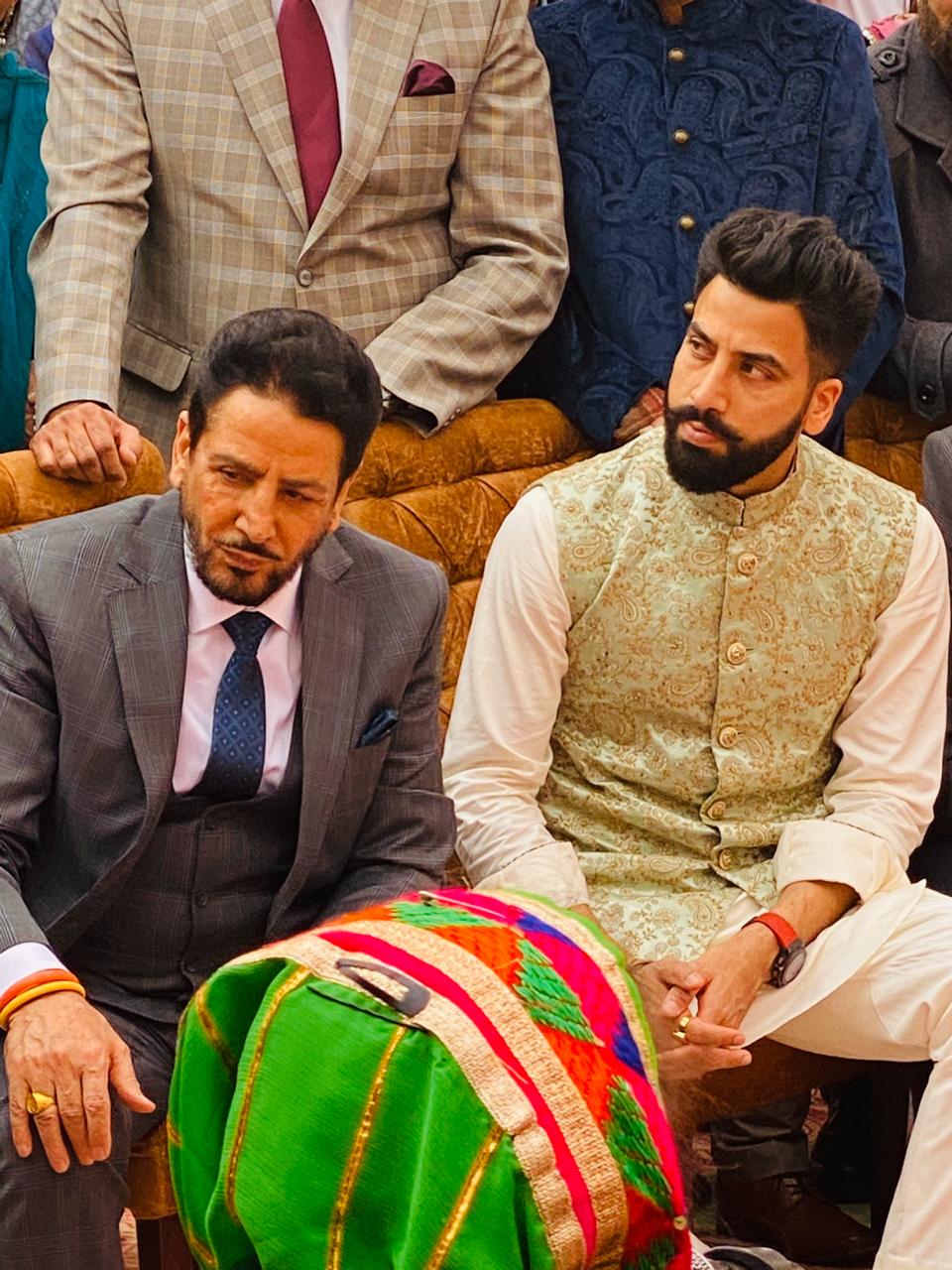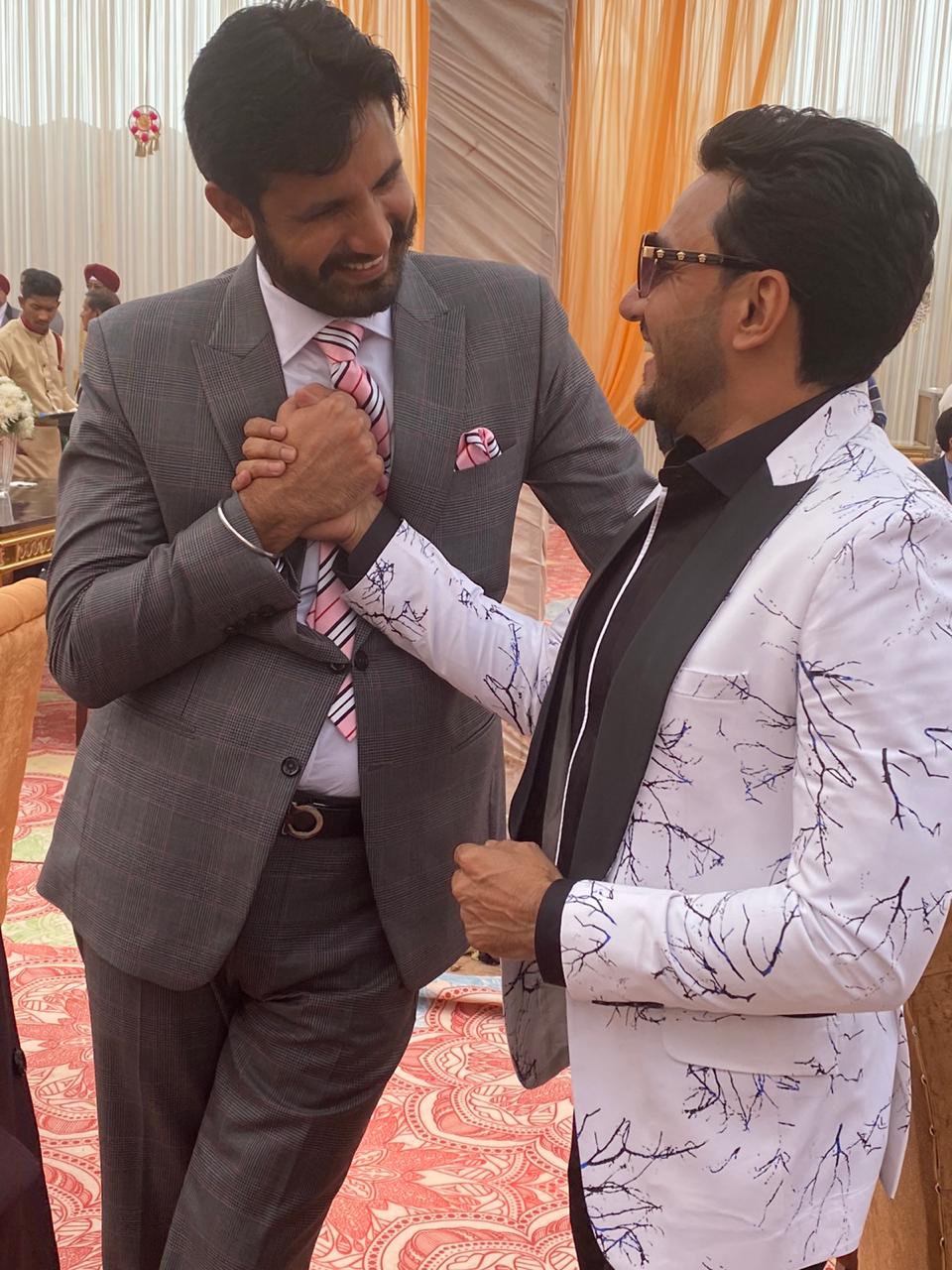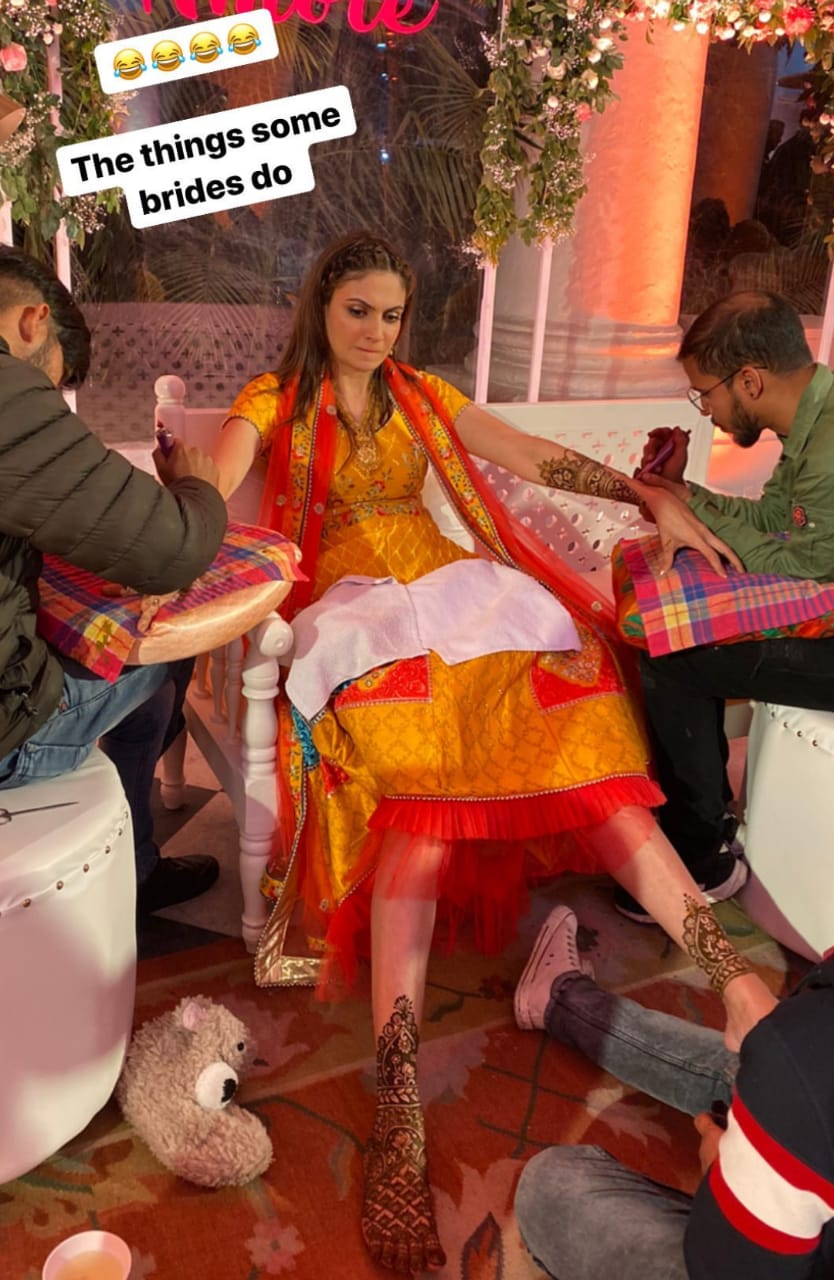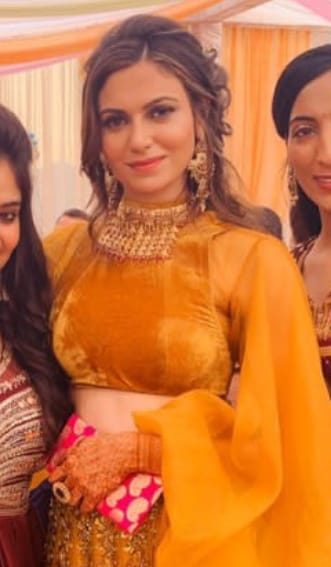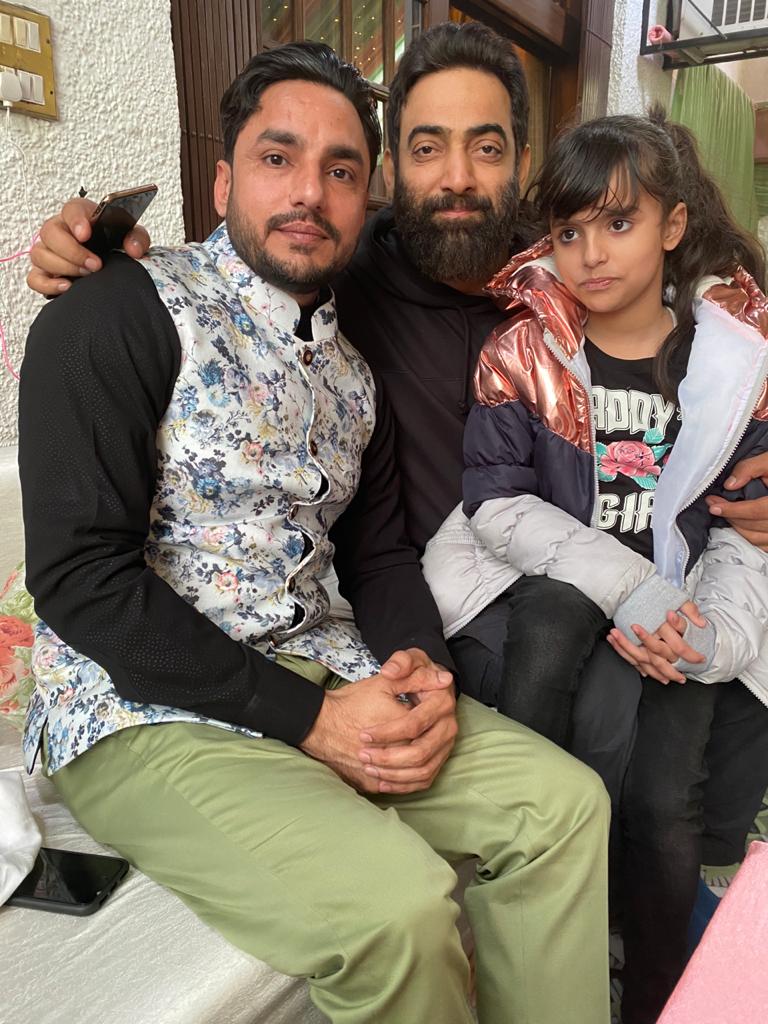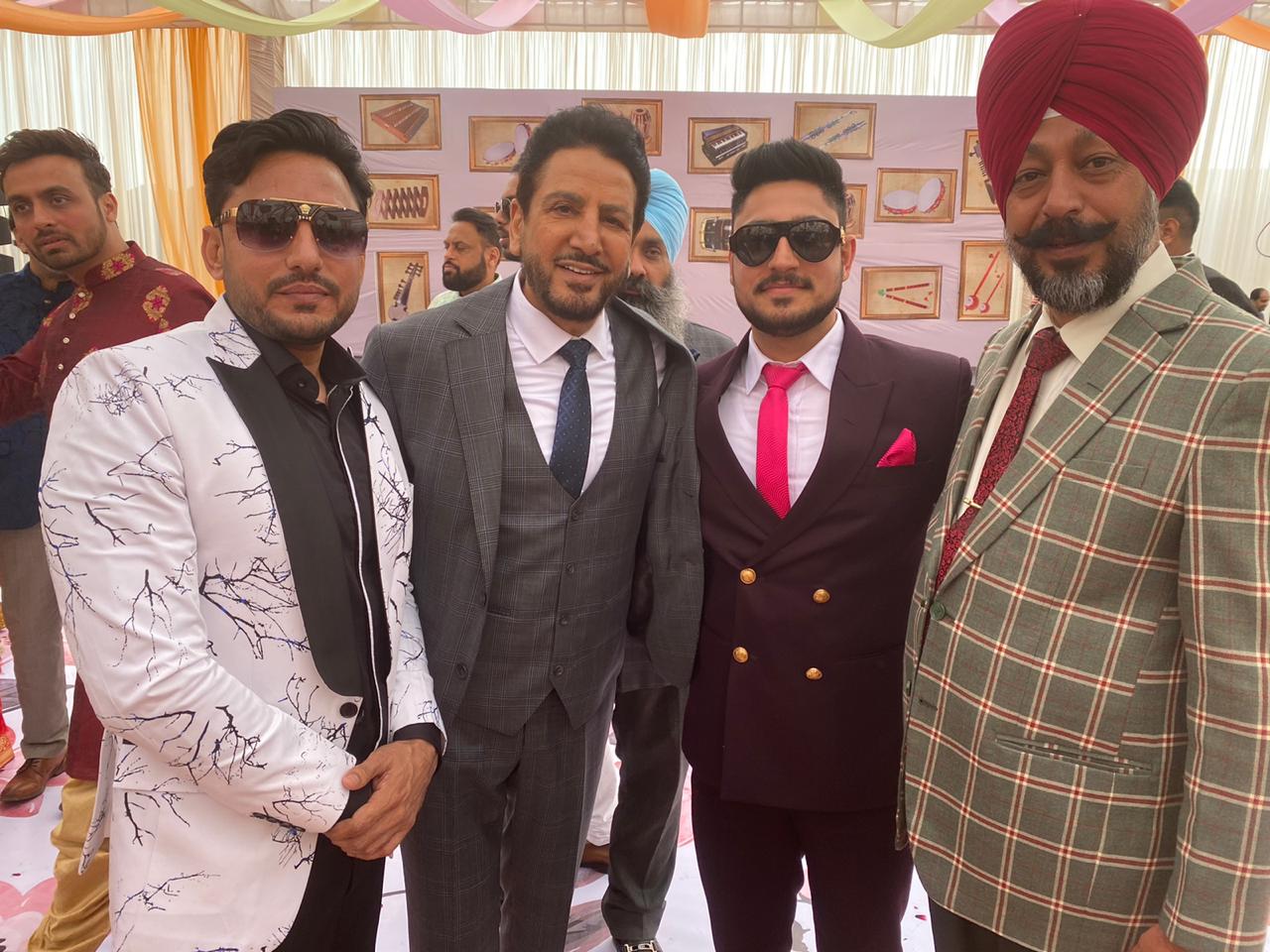 Read Also:
Gurdas Maan | With Family | Biography | Wife | Mother | Father | Songs | Movies | Punjab Song
Video:
Here I upload marriage's highlights.
I hope you liked this post. So I will come in my next post.
For more videos please subscribe to my newsletter.
Stay Tuned stay blessed.
Thanks.