Vinaypal Butter | Biography | Family | Struggle Story | Father | Mother | Wife | Children | Lifestyle
Vinaypal Butter Biography: Hi friends, today I am going to tell you about the famous singer and actor in the Punjabi Music Industry. The name of the personality is Vinaypal Butter. As well as he sang several beautiful and meaningful songs. Besides, he is well known for his famous song "Jatt VS Chudail".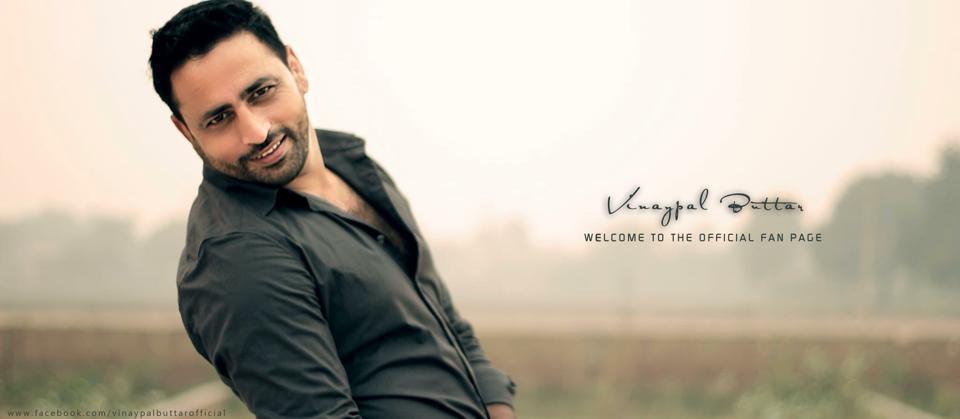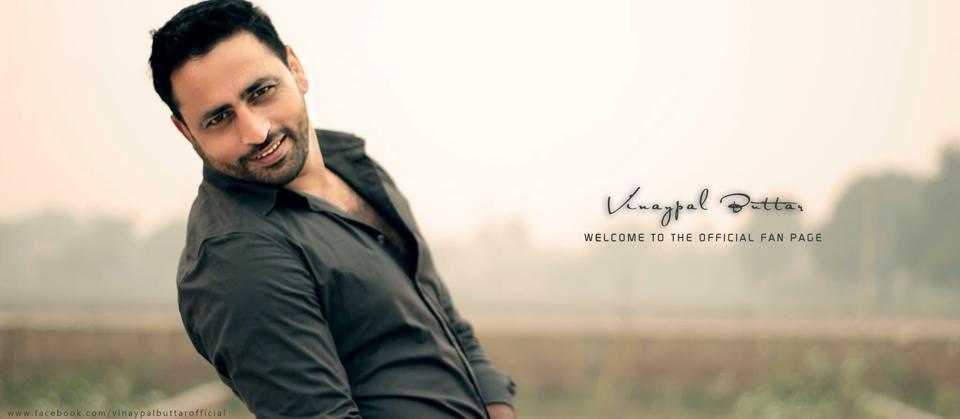 Recently, he did not come with his new songs. Therefore, his fans want to know "why he is away from the music industry? Where he is living now?"
Thus, today I am going to tell you briefly about life, family, struggle story, and career of Vinaypal Butter. So must read the whole post to know about more Vinaypal. Besides, also subscribe to my newsletter to know about your favorite star. So let's start the Vinaypal Butter Biography:
Vinaypal Butter Personal Life:
Vinaypal Butter was born in a middle-class Sikh family.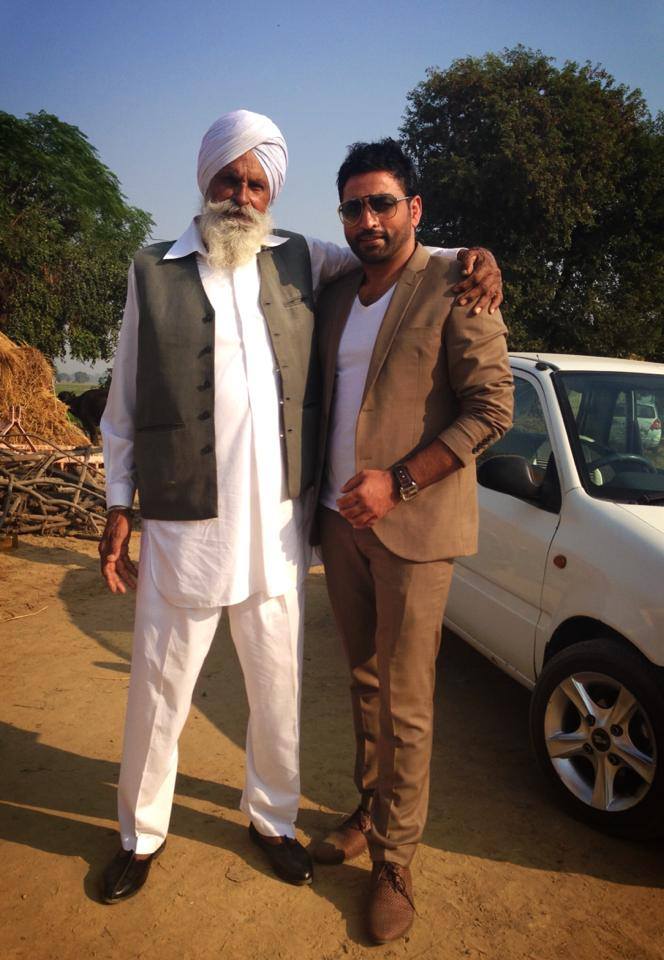 His father's name is Gurmeet Singh and his mother's name is Baldev Kaur. Additionally, he was born in a small village named Main, Patiala, Punjab, India.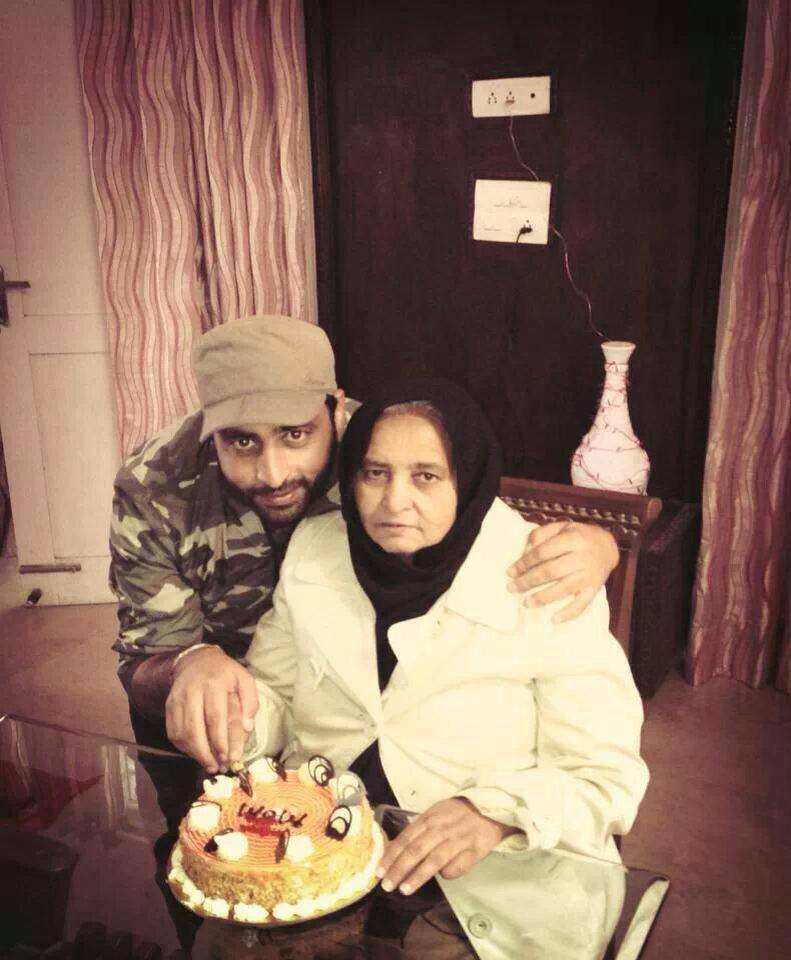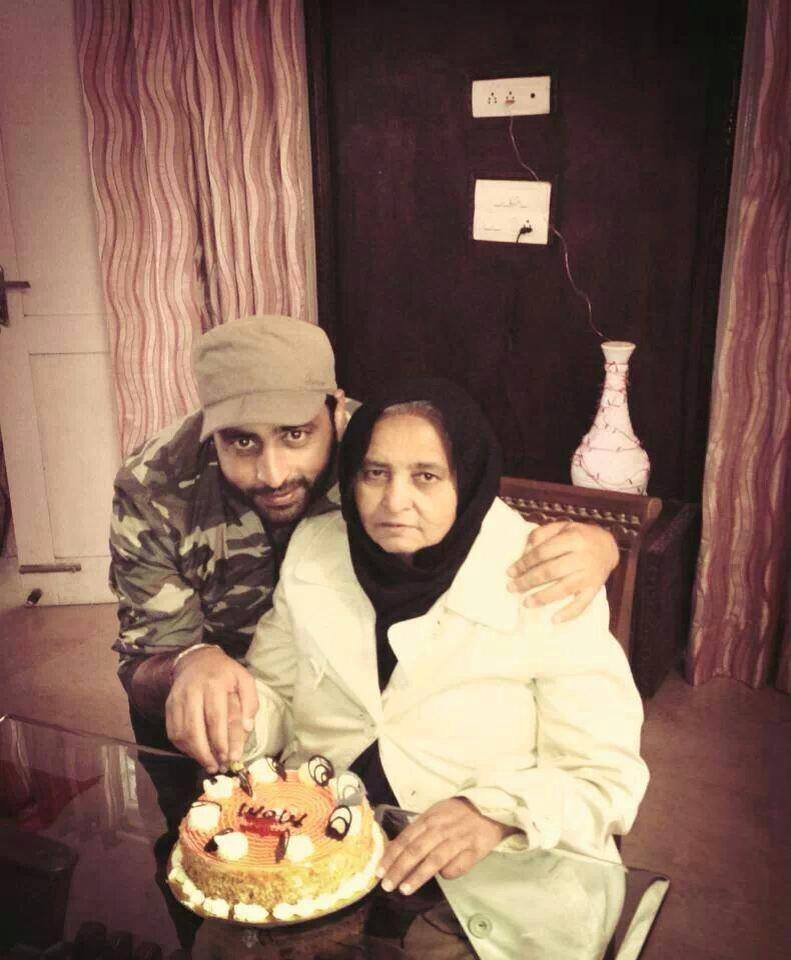 Moreover, he completed his schooling from his village's school. After completing his schooling he got admission to Mahendra College Patiala, Punjab. Here he completed his graduation.
Along with good in studies, he was very fond of wrestling since childhood. That is why he played wrestling until his college time. As well as he participated in many wrestling competitions during college time.
Moreover, he always said," when I was free during college time, I sang songs for my friends. Hence, my friends always praised my songs. So I was also fond of singing since childhood."
At that time he never thought that one day he will become a professional singer. Not only in college time, he usually sang in Baal Sabha in school time.
Vinaypal Butter Struggle Story:
Unfortunately, his family's financial condition was not too good. Even they had no television at their home. But his father Gurmeet Singh understood Vinaypal's feeling. As a result, his father bought a tape recorder for Vinaypal Butter.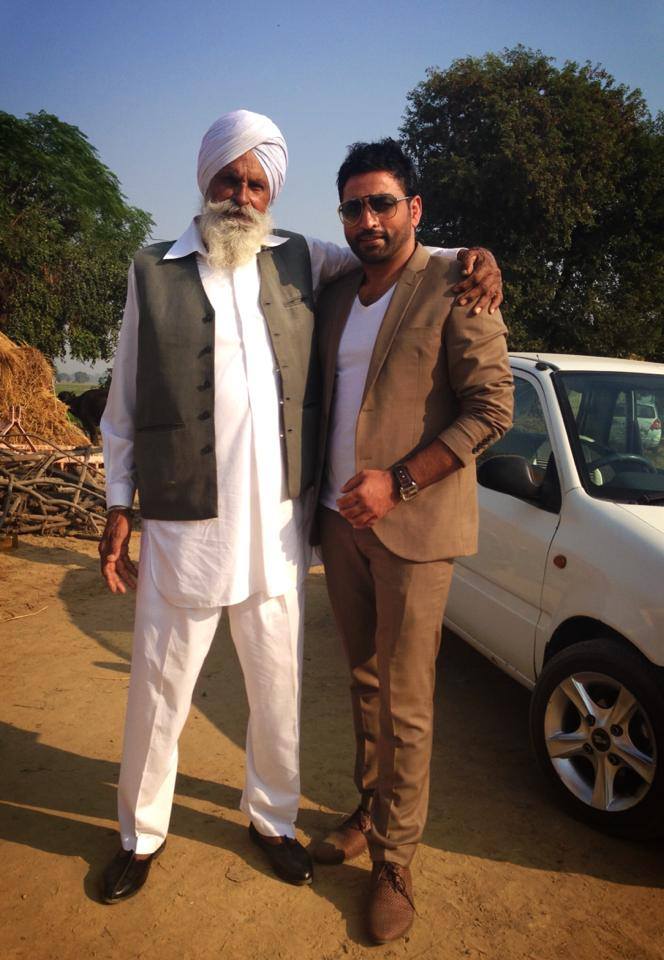 Thus, Vinaypal learned the song from the tape recorder, then sang the songs to the students in his school. Along with a good singer, he is also a very good writer.
Therefore, he also wrote songs. He learned writing from his mother because his mother is also a very good poem writer.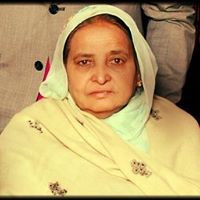 Finally, after completing his graduation, he decided that he will become a professional singer.
Initially, he met with a famous Punjabi singer and actor named Harbhajan Maan. Then he shifted from Patiala to Mohali. Meanwhile, he spent fifteen years with Harbhajan Maan. So he went to the course with Harbhajan Maan. Hence, Vinaypal Butter learned several techniques to improve his singing.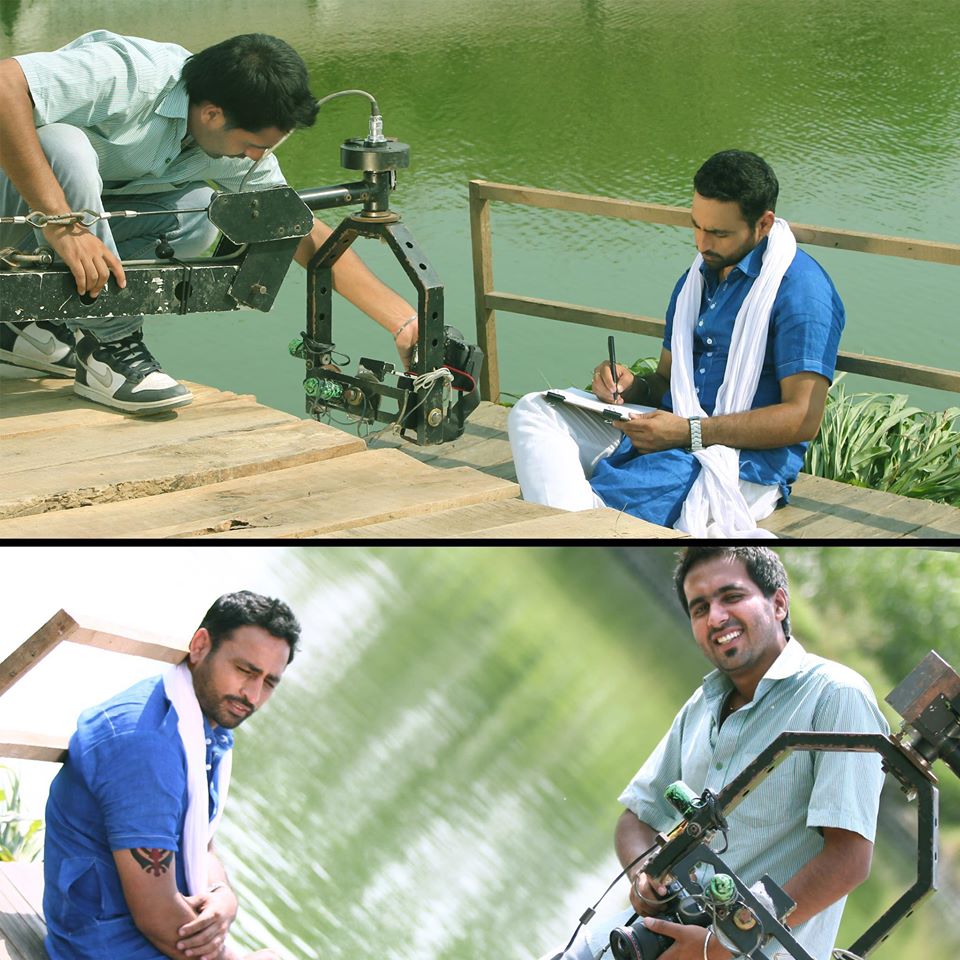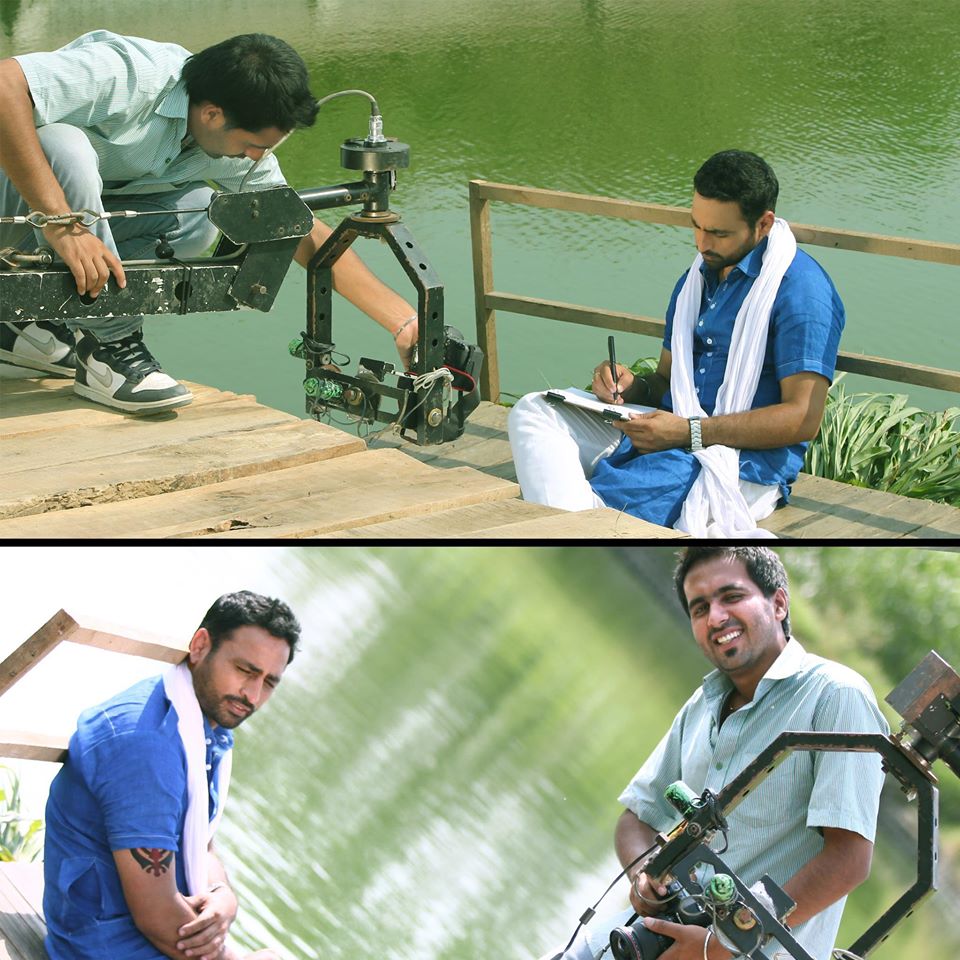 Vinaypal often says that Harbhajan Maan helped him so much in the singing field. Moreover, Harbhajan Maan always encouraged him to become a good singer. Therefore, after spending fifteen years with Harbhajan Maan Vinaypal moved to Melbourn, Australia.
In Australia, he did hard work. As I told Vinaypal Butter's financial condition was not too good. Therefore, at that time he had not enough money to record his album. So, In Australia, he did hard work. After three years, he collected money and recorded his first album.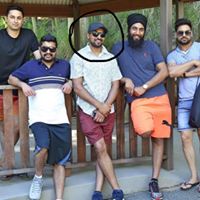 Career:
In 2007, he released his first album. But this album did not become a super hit. But in this album, there was a song named "Kubsoorat" which became a super-duper hit.
After this record-breaking song, he met with a famous Punjabi Star Sherry Maan. Then they became good friends of each other.
Then Vinaypal released his second album. Unfortunately, this album also gave a reasonable response. Then he felt very sad and in conclusion, he left singing for some time.
However, his friends and family members continuously encouraged him to start singing. As a result in 2011, he came back to India. So in 2012, he released his third album named 4 X 4. So this album became a super-duper hit. Especially, in this album, "Jatt VS Chudail" song became very popular. Only because of this song Vinaypal Butter became famous in Punjabi Music Industry.
Then, he released his next album named "Agli Tape". Luckily, this album also became super hit.
VinayPal Butter Biography
Songs:
Jatt VS Chudail
Mohali
Mafinaama
Aam Jahe Nu
Soraj Da Tukda
Peg Vatt Bhra
Lottery
Afsoos
Taj Mahal
Swarg
10 Galtiyaan
Activa
Mamta
Fateh
Camera
Movies:
After giving these superhits albums he entered in the Punjabi Film Industry. Therefore, he worked in two Punjabi movies such as Young Malang and Ishq Garrari. Along with a good singer, he is also a very good actor.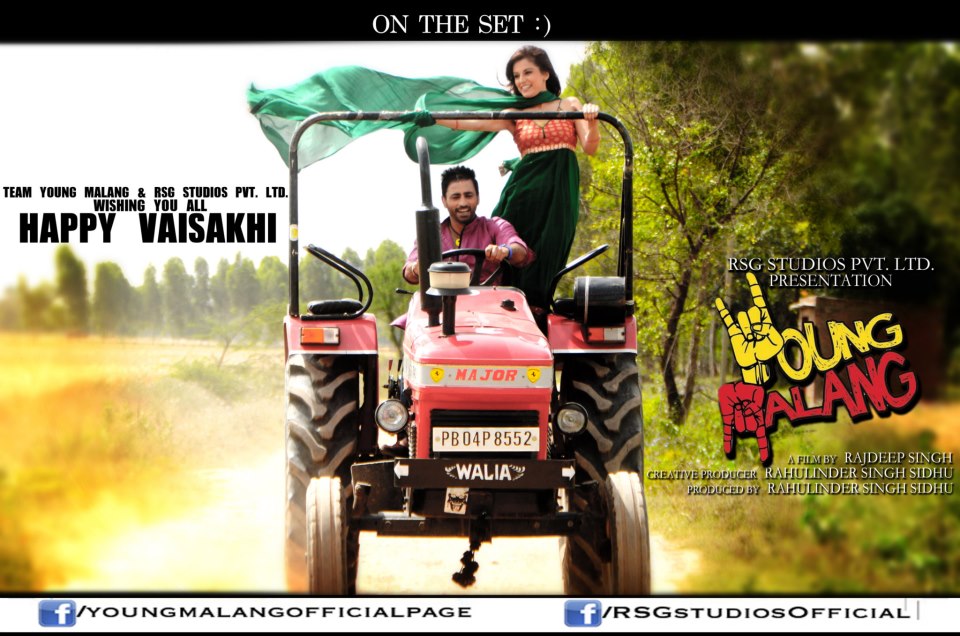 Read Also:
R nait Biography | Family | Age | Defaulter Song Truth |Dabbda Kithe Aa | Struggle Story | Songs | Live
Awards:
Moreover, he also won several awards. In 2013 he was awarded by PTC for The Best Male Lyricist Male PTC. It was a great honor for him.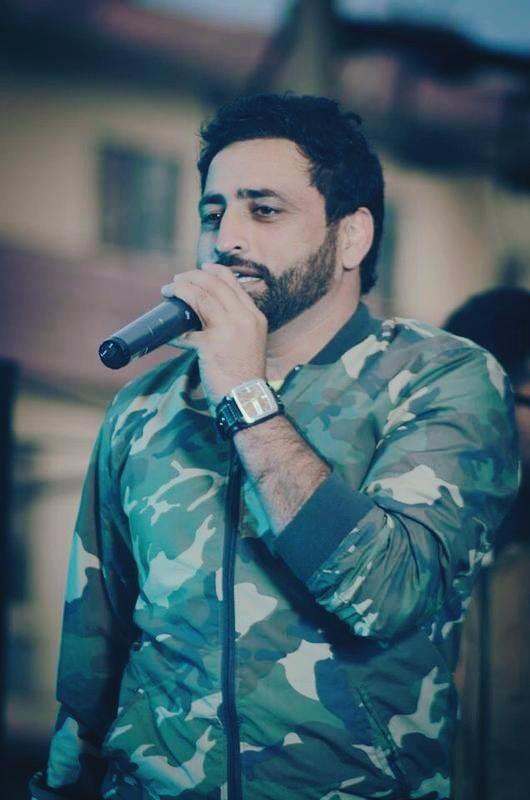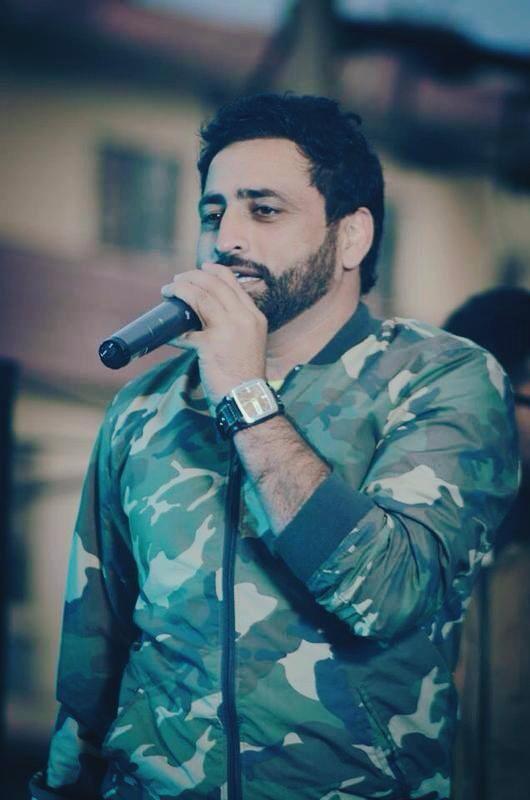 Finally, if we talk about the life story of Vinaypal Butter, so he did too much struggle to become a singer. Thus, I told you that he did too much hard work in Australia. Even he worked 18 to 20 hours a day at that time. Because he dreamt to become a successful singer.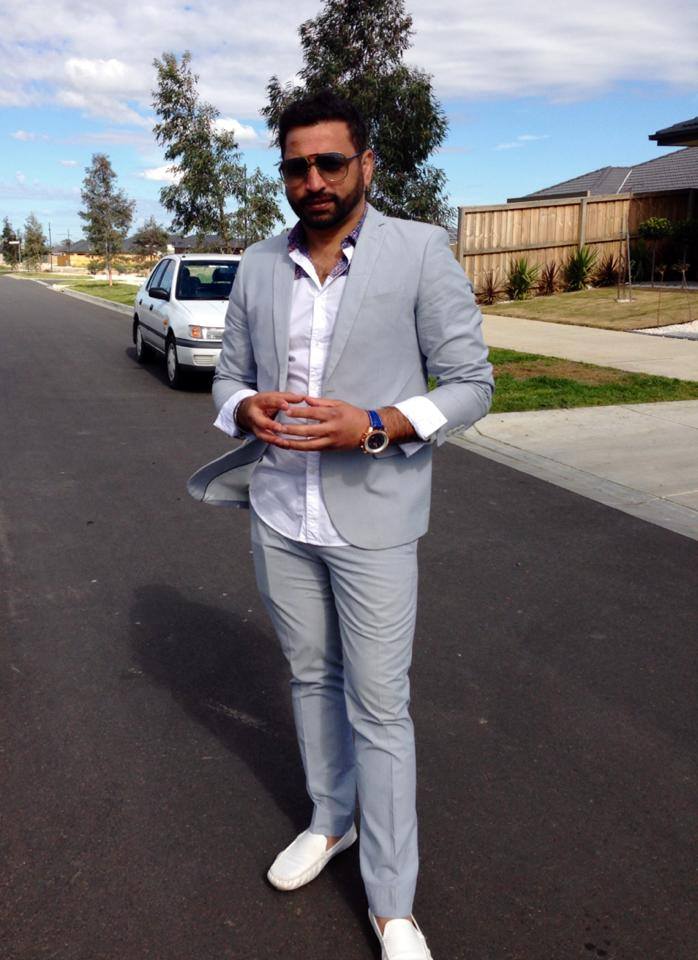 Finally, after attempting lots of problems he released his first album.
Lifestyle:
One day, Vinaypal drove his car. Immediately, his eyes stuck on his wrist where he put up a Kada (Symbol Of Sikh). He felt that our Guru gives us 5 things which are the symbol of Sikhism.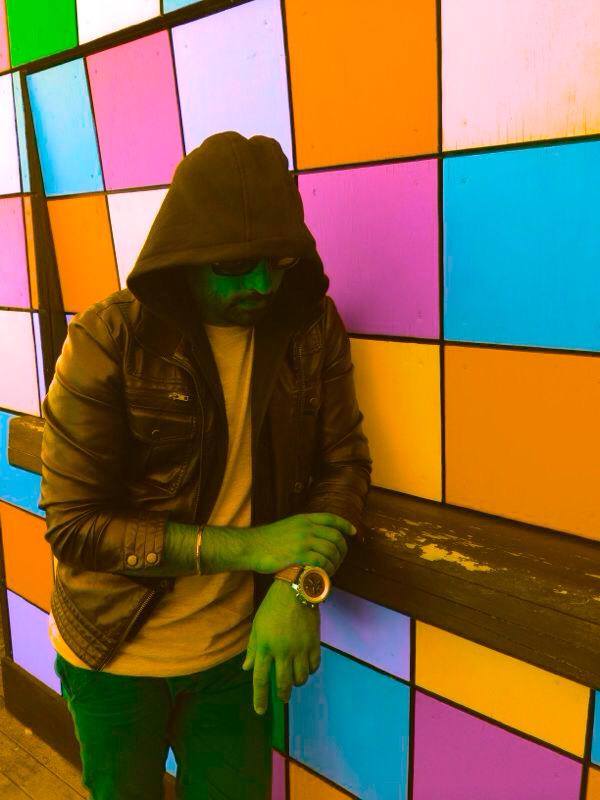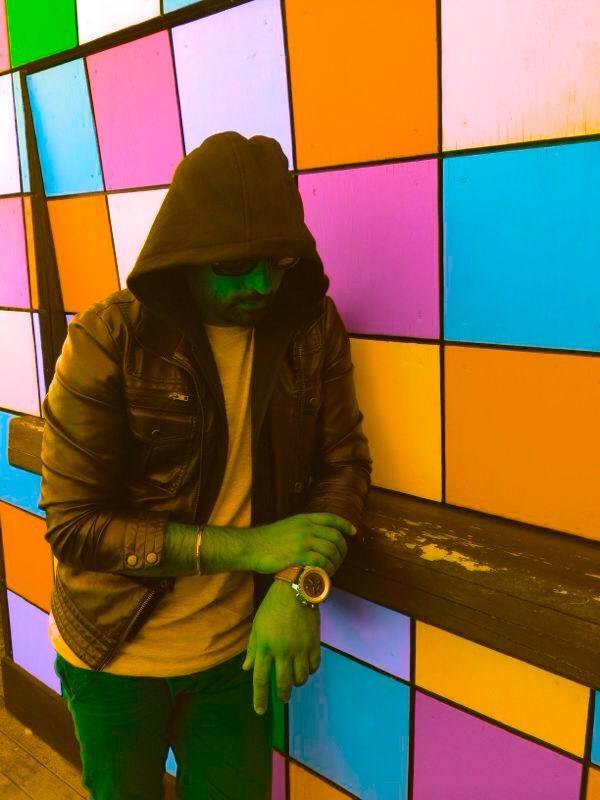 However, he has only one of them which is Kada. He thought that he wore it only to show off.
Then he wrote his next song "Mafinama". To inspiring this song, his life changed completely. Now he has become a Gur Sikh Vinaypal Butter. Therefore, he has adopted five things from Guruji. After that, he started to sing very rarely.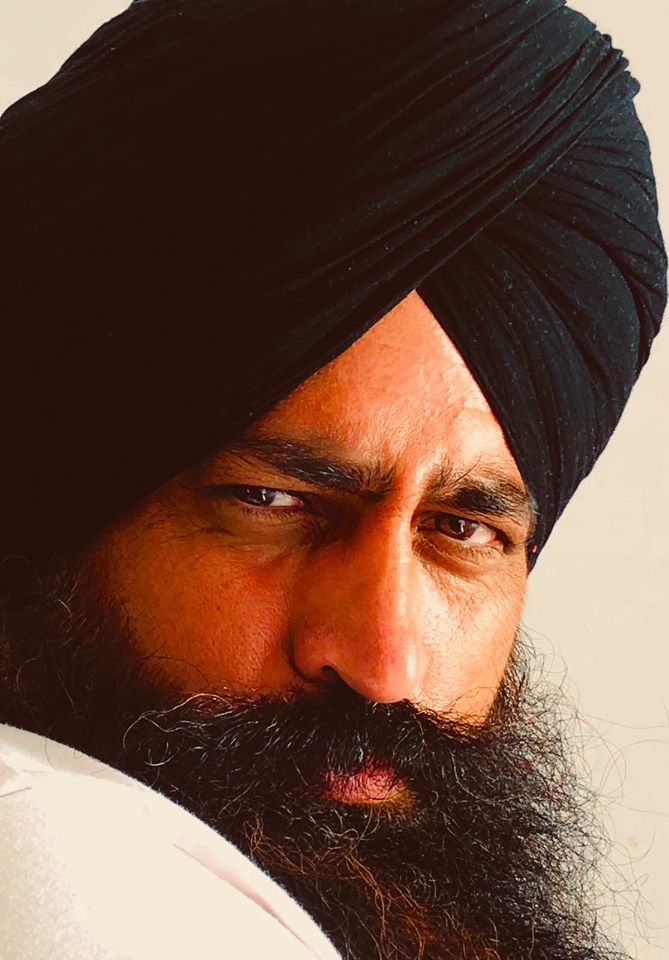 Finally, he has completed stop the singing. But he is very active on social media. Usually, Butter updates on the Facebook page.
Before I told you that he loves writing so much. So he often publishes the post on Facebook Page.
Even he said that he never left the singing.
If it is possible he will sing for his fans. So I hope that he will come early with his new song.
Vinaypal Butter Wife:
If I talk about the family of Vinaypal. So now he is living in Melbourn, Australia. Now, he got married. As well as his wife's name is Risham Reet Kaur.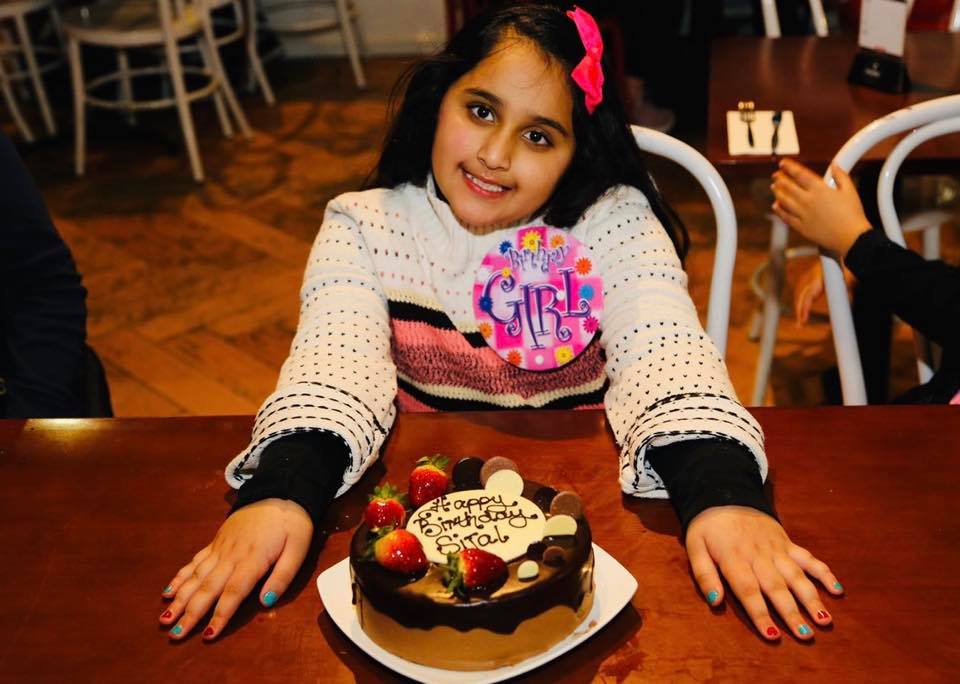 After marriage, he became the father of two children one is a girl and the other is a boy. Thus, his girl's name is Sehjal Kaur and his boy's name is Takhat Singh.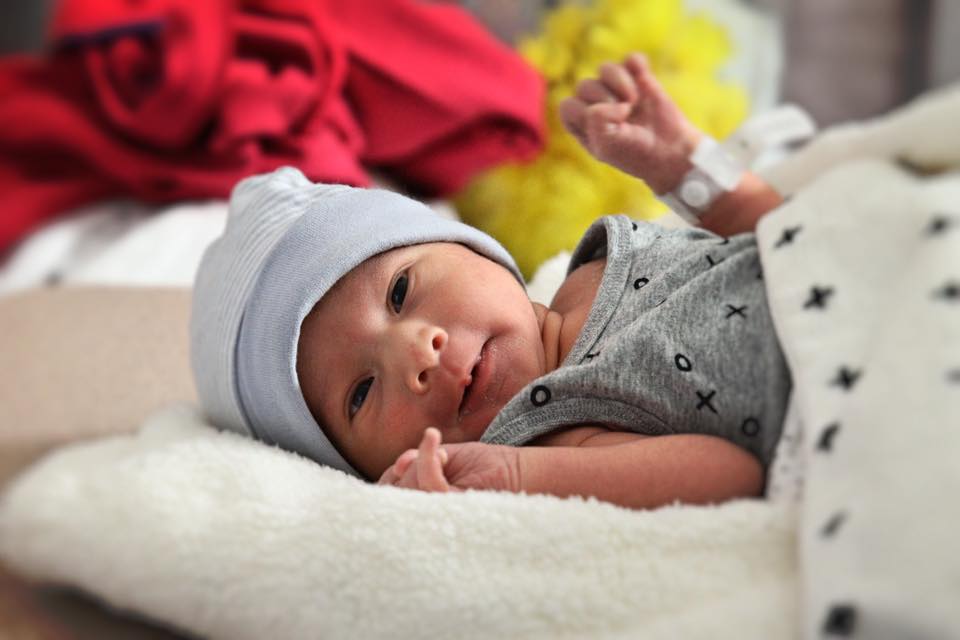 So, friends, this is a Vinaypal Butter Biography. Hope you liked it. To read about more singers and other famous personalities, please subscribe to my newsletter.
So I will come in my next post.
Stay Tuned Stay Blessed.
Thanks.