Karan Aujla Biography | Family | Personal Life | Wife | Struggle Story | Career | Singer | Interview
Karan Aujla Biography: Hello, friends, today I am going to tell you about the King of Punjabi Music Industry. The Person is also known as "Geetan Di Machine". So, the name of the personality is Karan Aujla.
Now, I will discuss the whole life, struggle story, career and personal life of Karan Aujla. So must read the Karan Aujla Biography from the top to the bottom. As well as, if you want to know about your favorite stars, you must subscribe to my newsletter. Now let's begin Karan Aujla Biography:
Karan Aujla Personal Life:
Firstly, I tell you that the real name of Karan Aujla is Jaskaran Singh Aujla. He was born on 18 January 1997 in a small village named Ghurala, Ludhiana, Punjab, India.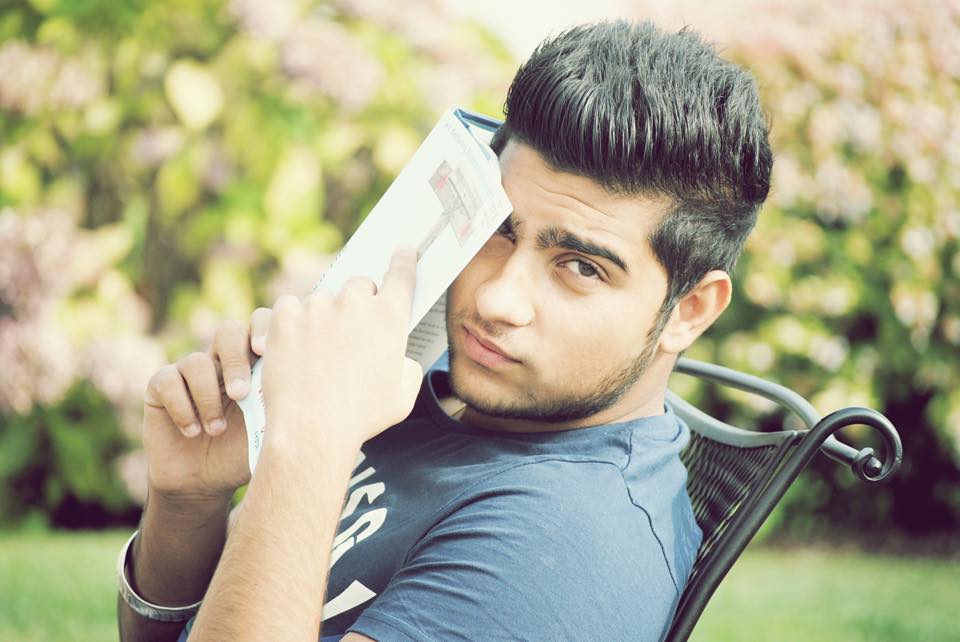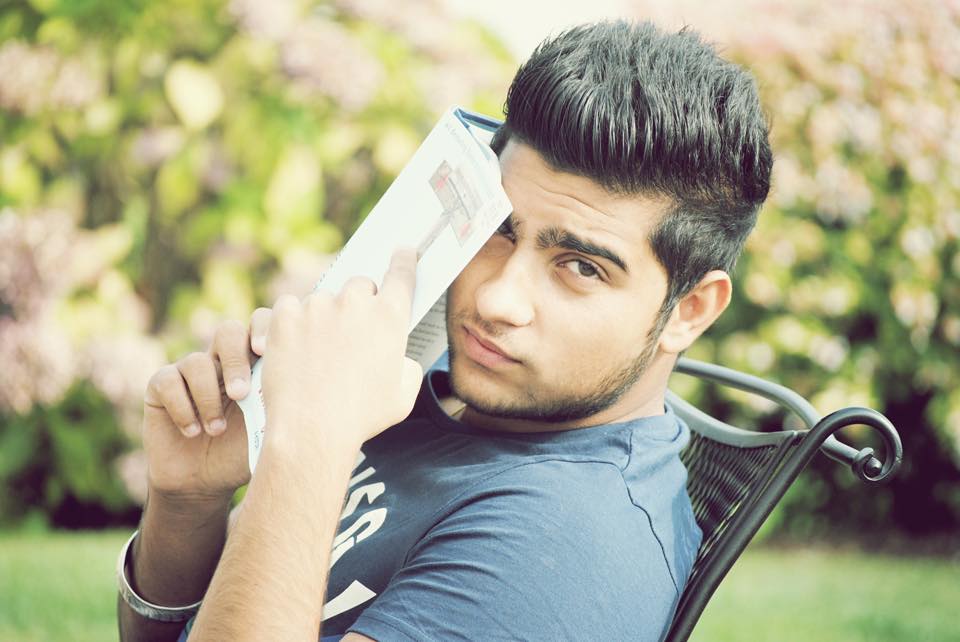 His Father's name is Balwinder Singh Aujla and his mother's name is Rajinder Kaur Aujla. Unfortunately, when Karan was a baby, his both parents died.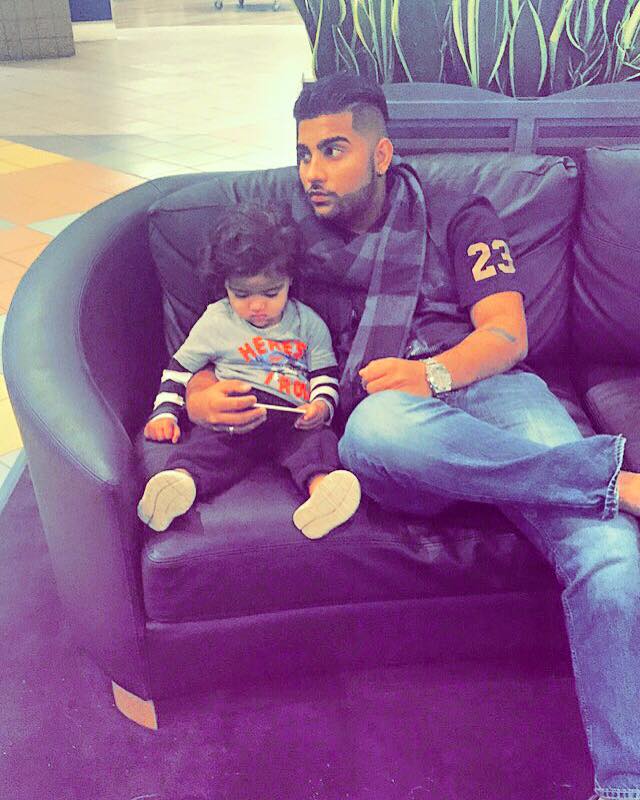 Moreover, Karan Aujla's two sisters and his uncle gave proper care to Karan. Further, Karan Aujla was very fond of singing since his childhood.
Karan Aujla completed his schooling from Hargobind Public School, Manji Sahib, Ludhiana.
Struggle Story:
During school time, Karan started to write songs. As I tell you that Karan's parents died, when he was very small. That is why their death affects his life badly.
Thus, Karan Aujla started to write-ups and downs, which happened in his life. As a result, he became a successful lyricist.
When Karan was studying in the 9th standard, he started writing so well. In an Interview, Karan Aujla said, "When I was in the ninth class, I performed live song first time. At that time, I went to my friends' sister's marriage. So I sang a song on the stage the first time." The name of the song was "Thalle mere range aa aakh baaz nalon teez aa".
When Karan Aujla was singing this song on stage, a famous Punjabi singer and actor Jassi Gill was there. Jassi Gill listened to his song. As a result, he liked his Karan Aujla song very much.
Then, Jassi Gill invited Karan and said, "I want to take this song and sing." Thus, Karan Aujla became very happy at that time. Then, Jassi Gill Sang Karan's song. After that many other Punjabi singers took songs from Karan Aujla.
Recently, he wrote the song "Audi vs Ford", which was sung by famous Punjabi singer Gagan Kokri. Moreover, Karan wrote approximately 50 to 60 songs and many singers sang these songs.
At that time, people only knew his name. Nobody recognized him that who is Karan Aujla and where he lives?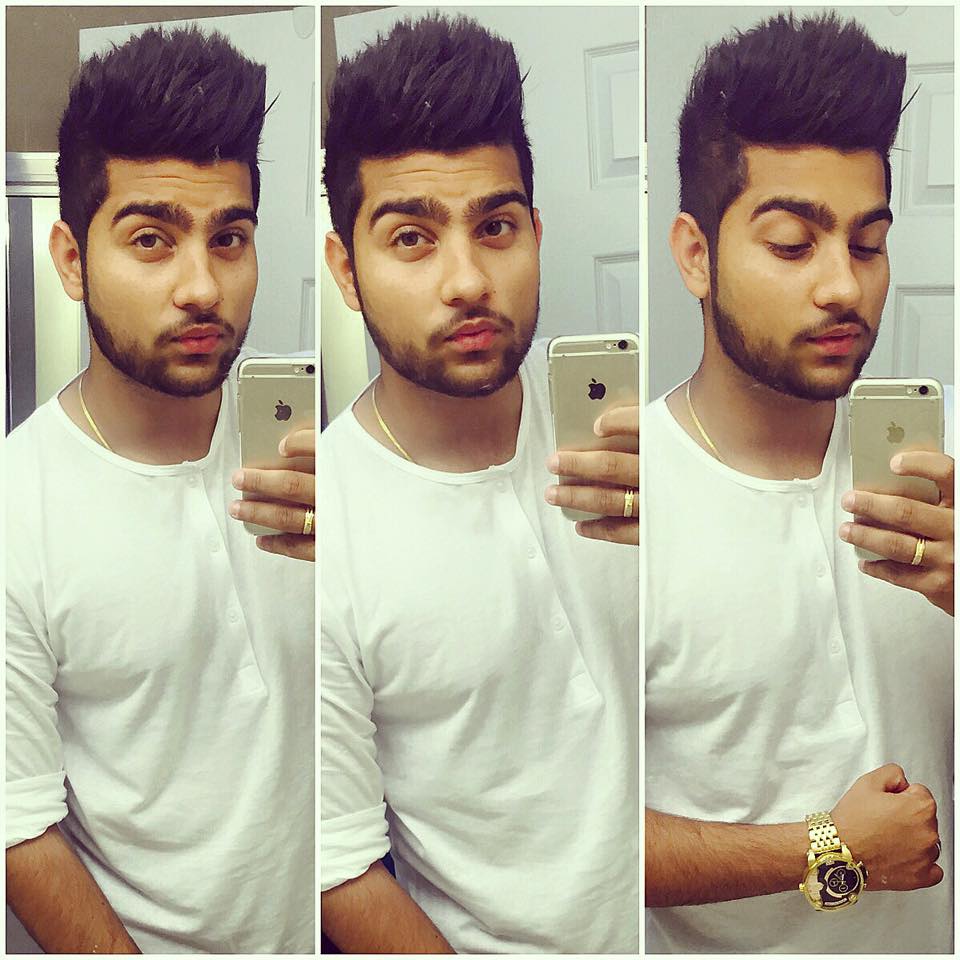 Furthermore, he decided that he will sing his songs. So, after completing his 12th class, Karan Aujla went to Canada. Then, he started lived with his sisters because his sisters lived in Canada.
After getting PR of Canada, he met with the famous songwriter Deep Jandu and Sandeep Rihaan. Then, they started to sing songs together.
Karan Aujla Song:
In conclusion, their first song "Property Of Punjab" released. Everyone liked their song very much.
Further, in 2017, Karan Aujla's second song "Alcohol" became famous all around. After that, he never looked back. Then, he gave many super hit songs to Punjabi Music Industry.
Read Also:
Sidhu Moose Wala | Biography | Family | Struggle Story | Interview | Career | Wife
Rim vs Jhanjhar
Hisaab
Don't Look
Don't Worry
Chitta Kurta
Ink
Yaaran Ch Fikk
Approach
Yaar Gararibaaz
Shit Talk
2 am
Unity
No Need
Koi Chakkar Nai
Gun Shot
Hint
Facts
Na Na Na
Scene
Lafaafe
Yaar Yaar
Sikander
Hikk Vich Vajjo
Gol Gappe vs Daaru
Property Of Punjab
Manja Baan Da
Jatt Di Thinking
6 Bande
Alcohol 2
Karan Aujla often said, "When I was in India, I released my first song by paying 25,000 rupees. My friends Mehak Benipal also sang this song with me. We had too much hope from this song. The name of the song was "Cellphone". When we published this song on youtube, the song got only 2500 to 3000 views. We got shocked and felt very bad. Then I thought that I concentrated only on songs writing."
However, after meeting with Jeep Jandu, he gave several super hit songs to the Punjabi music Industry.
Karan Aujla Biography
Therefore, we can say that Karan Aujla did too much hard work to reach his goal. In addition, he watched several ups and downs in his life.
Moreover, he also told that before singing, many singers took his songs but they never sang. As well as, many times singers did not give him money for taking songs.
Now, those singers are begging songs from Karan Aujla.
Now, it is the end of the post. I hope you like Karan Aujla Biography.
If you want to know about your favorite star, so subscribe to my newsletter.
So I will come in my next post.
Stay Tuned Stay Blessed.
Thanks.