Vineet Bhatia Chef | Biography | Restaurants | Family | Books | Lifestyle | Age
Vineet Bhatia Chef: Vineet is a very famous chef. He operates restaurants around the world. His eponymous London flagship closed last year, but his portfolio still includes several "by Vineet" properties.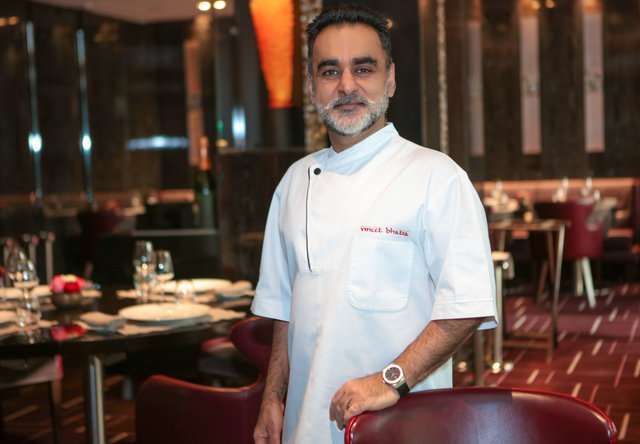 Moreover, he has also worked with Qatar Airways and British Airways. He offered flight meals for first- and business-class travelers. Now, he is coming as a judge in Masterchef India 2019.
Personal Life:
Vineet Bhatia was born in 1967, Mumbai. He lived with his family near an airport. During childhood, he wanted to join Air Force but he failed to pass a physical examination to join the Indian Air Force. He was about 17 years old at that time.
Therefore, he decided to go in an entirely different direction. Bhatia completed his graduation from the catering college in1985-1988. Here he got the economics degree.
Read Also:
Bigg Boss 13 Contestants Biography | Name and Age | Biodata | Pics | Daily Updates
Career:
After doing graduation, he joined the Oberoi hotel group as a trainee in 1988. Finally, he was appointed the chef de cuisine at the company's Kandahar restaurant in Mumbai.
Further, in 1993, Vineet moved to London. There he worked at Star of India for five years. Here he introduced local dinners to more authentic dishes from his native country.
In the upcoming years, he wanted to open his own restaurant with his partner.  because of delay permitting. Then he started cooking at his own home for the public.
One year later, he partnered in Zaika in London's Chelsea neighborhood. He gave the best to the restaurant. In conclusion, in 2001, the restaurant won a Michelin star. At that time Bhatia was the first Indian chef who received the honor.
Then, he opened his own restaurant in the Chelsea neighborhood. Furthermore, he started several restaurants and became a famous global restaurateur.
Restaurants Names:
 Rasoi (with locations in Switzerland and Bahrain)
Amari (Mauritius)
Indigo (Dubai)
Maharaja (Saudi Arabia, Riyadh)
Saffron Lounge (Qatar)
Ziya (Mumbai)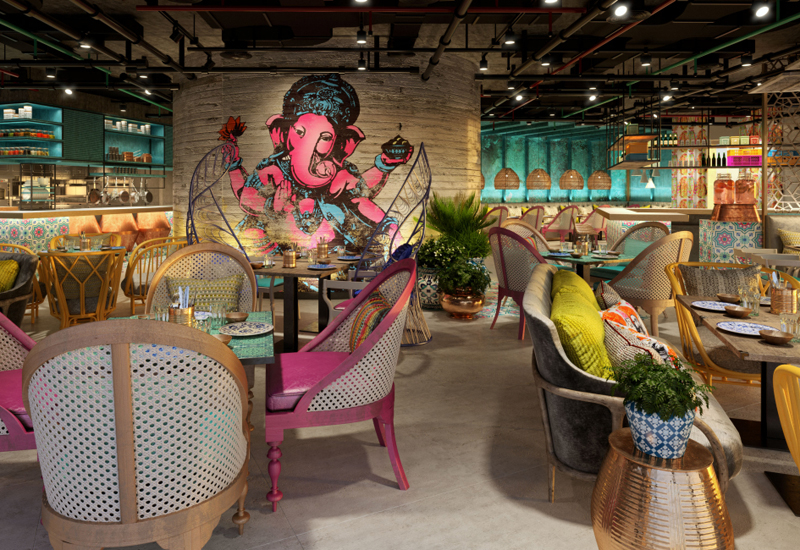 Vineet Bhatia Books:
Rasoi: New Indian Kitchen was published in 2009. You can buy this book by clicking here : New Indian Kitchen
My Sweet Kitchen published in 2016
Wife of Vineet:
Rashima Bhatia is a wife of Vineet Bhatia. She is around five feet tall, punk-haired, and sharp-tongued. She helped his husband in restaurants.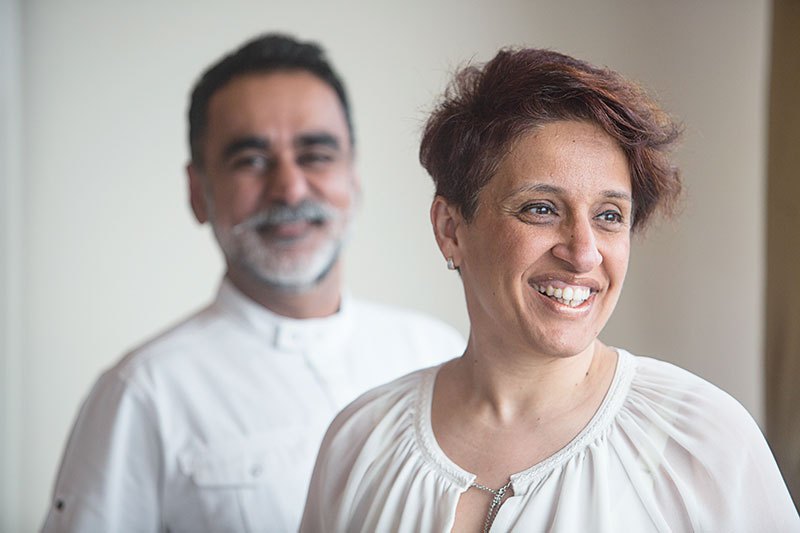 Masterchef India 2019 Vineet Bhatia:
Now, Vineet Bhatiya chef is coming as a judge in the cooking show named Masterchef India 2019. The show will start on 7 December 2019 on Star Plus.
Now, it is the end of the post. So I will come with my next post. To read all posts, please subscribe to my newsletter.
Stay tuned stay blessed.
Thanks.