Major Rajasthani Biography | Family | Singer | Writer | Life Struggle
Major Rajasthani Biography: Major Rajasthani was a famous singer and song writer of Punjab, India. He was specially known for his sad songs.
Actually his real name was Major Singh. As Major belonged to Rajasthan so he was known as Major Rajasthani.
Major Rajasthani Biography (Bio-Data):
Birth Name  –  Major Singh
DOB  –  14 january,1961
Birth Place  –  5KK Buttran, Distt. Ganga Nagar, Rajasthan
Genres  –  Folk, Duets
Occupation  –  singer and song writer
Father  –  Jeet Singh
Mother  –  Dhan Kaur
Sister  –  one
Brother  –  five
Wife  –  Sehajpreet Kaur
Children  –  Navi and Joyti
Major Rajasthani Biography
Personal Life:
Major Rajasthani Biography: He was born on 14 January, 1961 in  a village named 5KK Buttran, Distt. Ganga Nagar, Rajasthan. His father name is Jeet Singh and mother is Dhan Kaur. Moreover, he was the youngest among one sister and five brothers.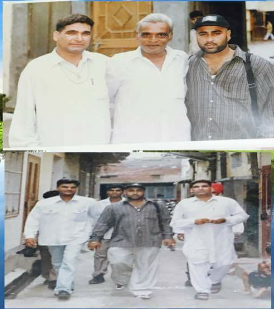 Further, he married to Sehajpreet Kaur. After marriage they settled at Rampura in Punjab. Major had two children named Navi and Jyoti.
Infact, Major belonged to middle class family. He was a fond of singing since childhood. Unfortunately, his parents did not like his singing as well as never supported him. However, Major Rajasthani sang and wrote continously without any tension.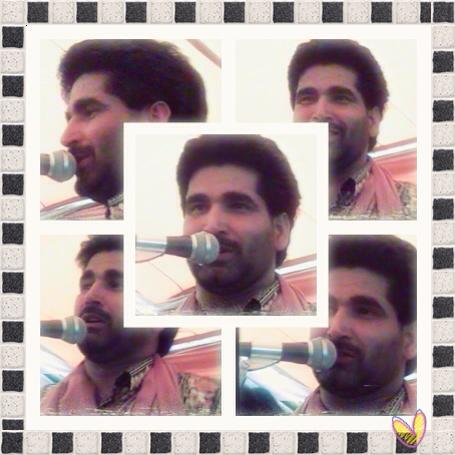 Major Rajasthani Story:
Furthermore, Major Rajasthani was a fan of Didar Sandhu who was a famous song writer. As well as Didar Sandhu was an ideal for Major Singh. During stage show Major always sang songs of Didar Sandhu. After sometimes Didar Sandhu died. Infact, it was a shocked news for Major. Consequently, Major's relatives also left him alone at that time.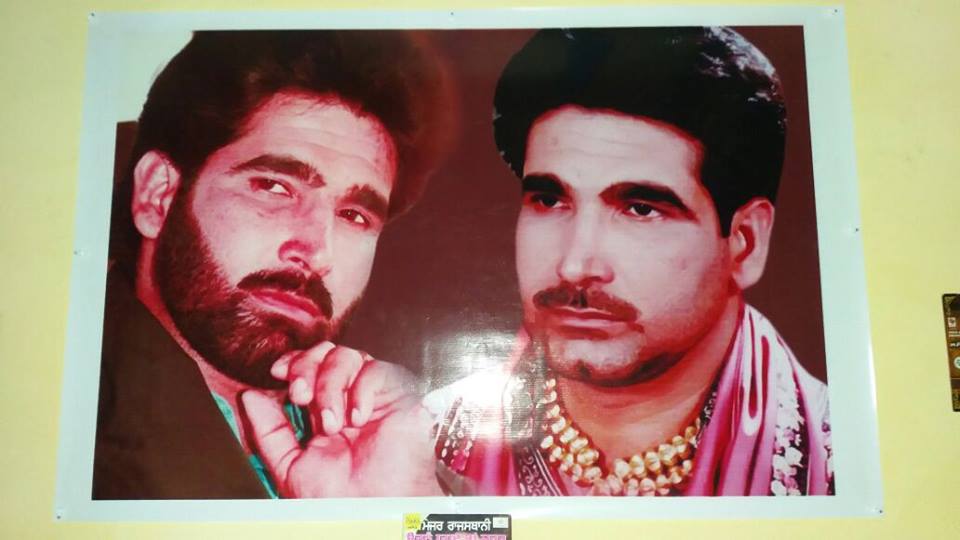 But Major couraged himself and never looked back. After Dadar Sandhu's death incident Rajasthani went to the Bathinda, Punjab to achieve success in music career. At that time Major released his first album 'Malwe Da Munda' through 'Indian Melodys company'.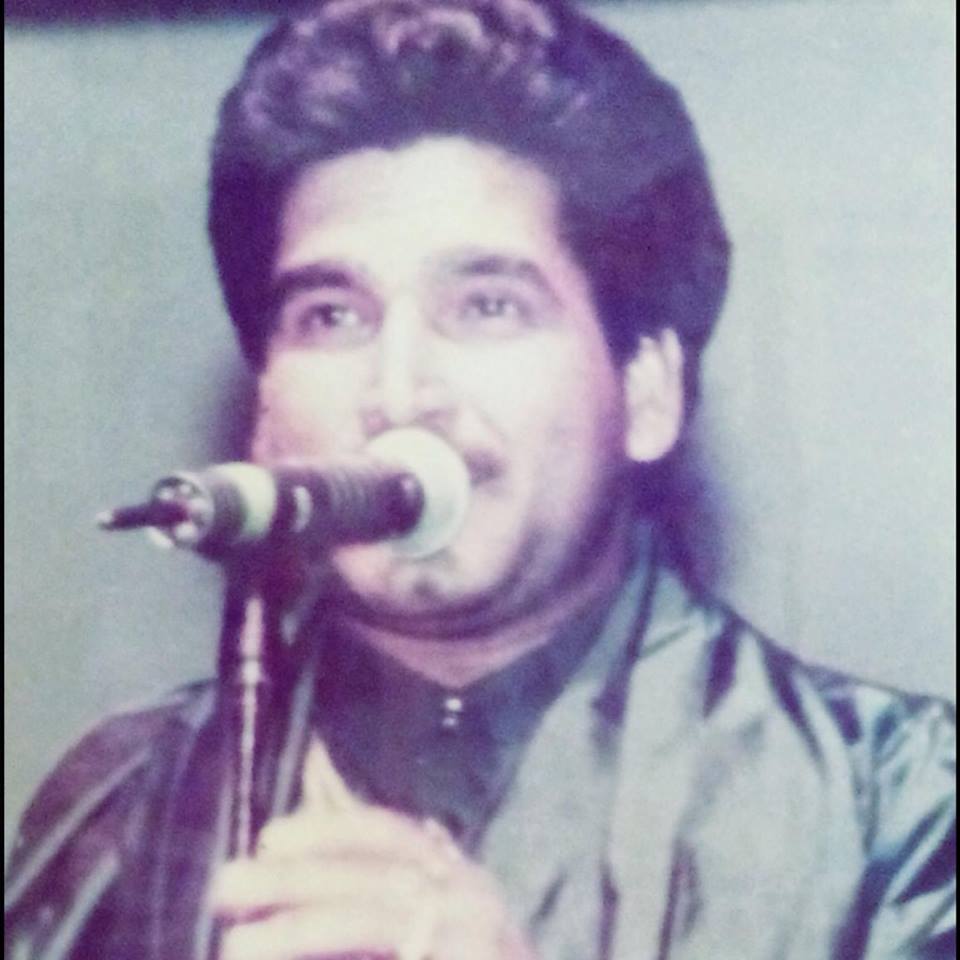 Although, this album did not become famous. But Major did more hard work. Then, one day, he met with a famous song writer named 'Jaswant Boparai'. In addition, Jaswant Boparai always encouraged him a lot. After this meeting, Major started his singing career and released several famous albums.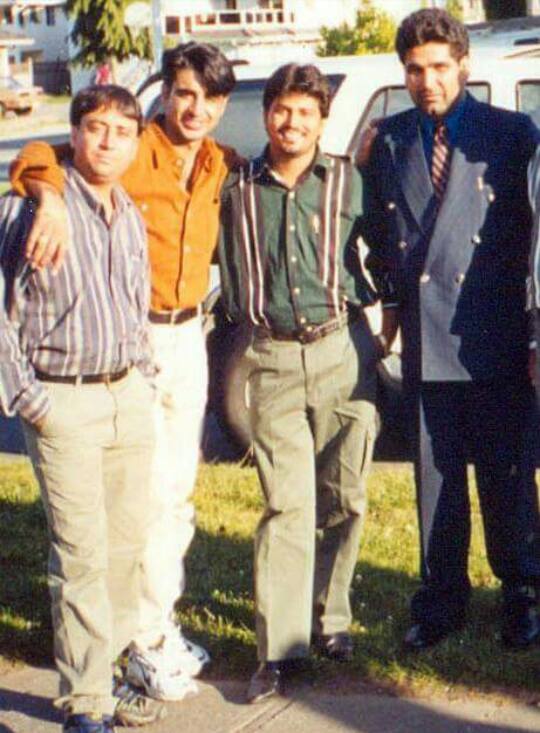 Career:
In those days, Major Singh released two super duper hit Punjabi albums such as 'Jind Likhti Tere Naam' and 'Mangni Kra Li Chori Chori'. At that time Major became famous in Punjabi Music Industry.
Further, in 1995, Major released his next album named 'Car Ribbona Wali'. As well as this album made him famous at a night. Then major released several famous albums.
These were:
Aatam Hattya (the suicide)
Car Ribnan Wali
Chandri Bulauno Hatgi
Dhanwad Vichole Da
Jimmewar Tu Vairne
Pehli Mulaqat
Tere Gham Vich Ni Kurhiye
Yaad Chandri
Garib da dil
Jind Likhti Tere Na
Sadi Yaad Vairne
Chunni Shagana Di
Tere gam vich ni kudiye
Alongwith these Punjabi albums, Major also released two religious albums. These were:
Aaja Baba Nanaka
Machhiware Dian Janglan Ch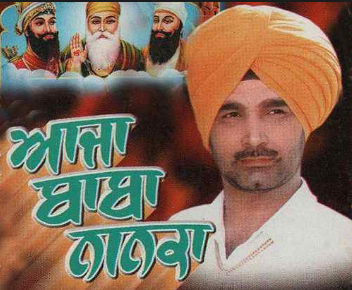 At that time, Major Rajasthani had bacome a hit singer and writer. Moreover, Major Singh sang also duet songs with famous Punjabi female singers. Besides it, Major performed stage shows with famous female singers in Punjab, Haryana and Rajasthan. Even he had performed more than five stage shows in a day.
Major Rajasthani was not only a good singer but also a good human being. Because he was always ready to help the poor persons.
Major Rajasthani Death:
Finally, Major performed his last stage show with Shahi Mumtaaj on 10 December, 1999 in Barnala. After four days, on 14 December, 1999, Major Rajasthani had died with heart attack.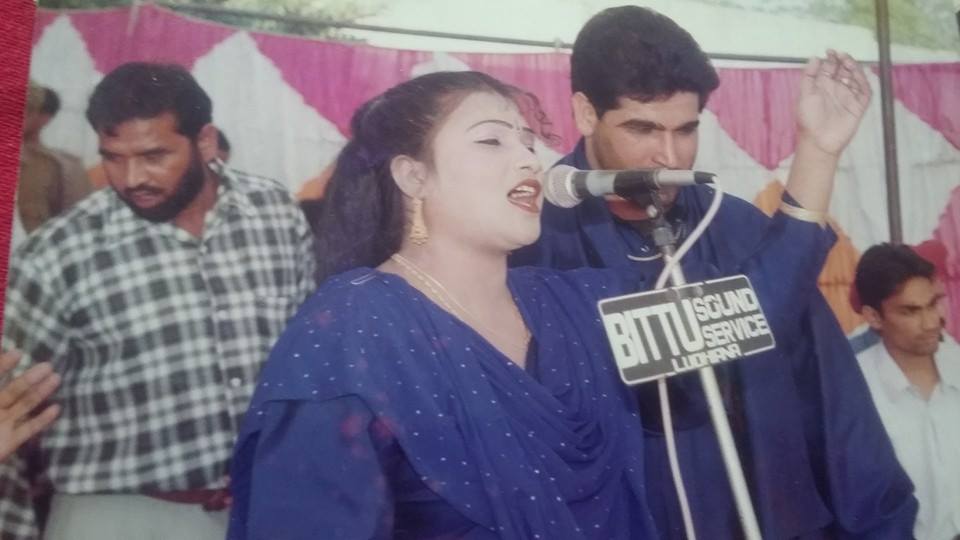 But people has not forgotten this famous pe yet. So, his songs are always heard as well as liked.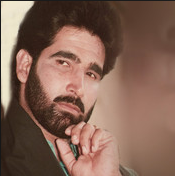 Conclusion:
In conclusion we can say that Major Rajasthani was a very good singer as well as song writer. Moreover, he was a kind hearted person. so he was always ready to help at any time.
That's all in this post. I hope you like this post. If you like this post, please share with friends. Besides it, If you are a fan of Major Rajasthani. Then do comment and Write "I am Fan of Major Rajasthani".
Stay Tuned for more posts. Thanks